**Attention Seniors**. . . It's scholarship season! Applying for scholarships is an amazing opportunity to earn funds for college while involving our community in your future goals. Please remember that there are two major groups of scholarships you need to be focussing your attention on NOW: Cass County Community Foundation Scholarships - This long list of available scholarships is due NO LATER than FEB 1st using an online platform. Login here to complete your application and submit all materials:
https://www.grantinterface.com/Home/Logon
... Pioneer High School Scholarship Packet - This is a group of 35 community scholarships put together by the PHS Guidance Department. Seniors request which scholarships they'd like to apply for and a personalized packet is made for each applicant. Packets will be distributed on January 13th and need to be completed and turned in to the guidance office no later than Friday, February 16th. The guidance department is pleased to offer assistance with scholarships and urges Seniors to stop in for any assistance needed!

Students/Parents/Guardians, This is a reminder that students return from Christmas Break on January 4th, 2023.  Pioneer will be operating on a normal schedule and NOT a Late Start Wednesday Schedule.  School will start at the normal time of 7:55am.  We look forward to seeing you! Mr. Brooke
The January menu is here!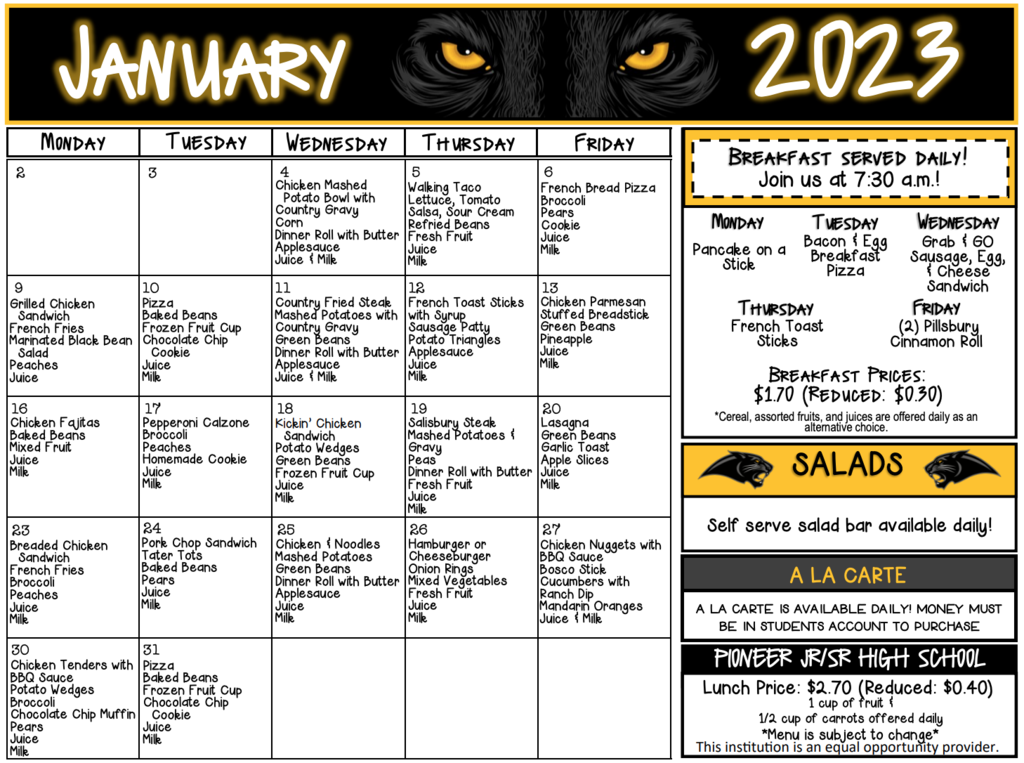 Have some fun and share the joy!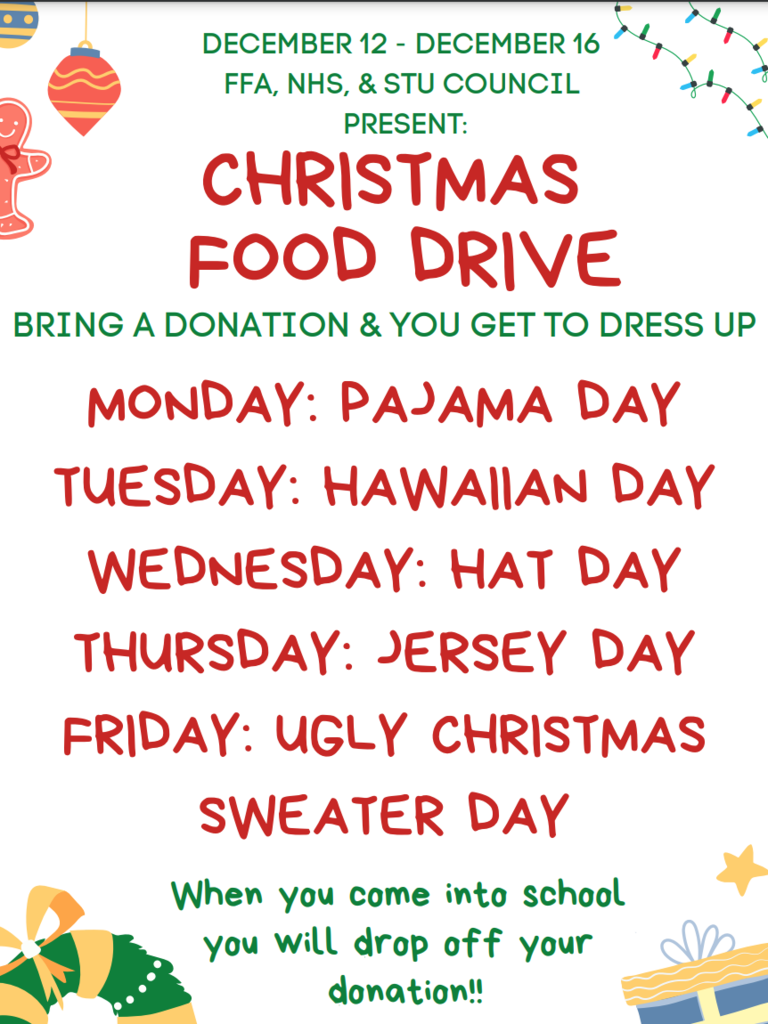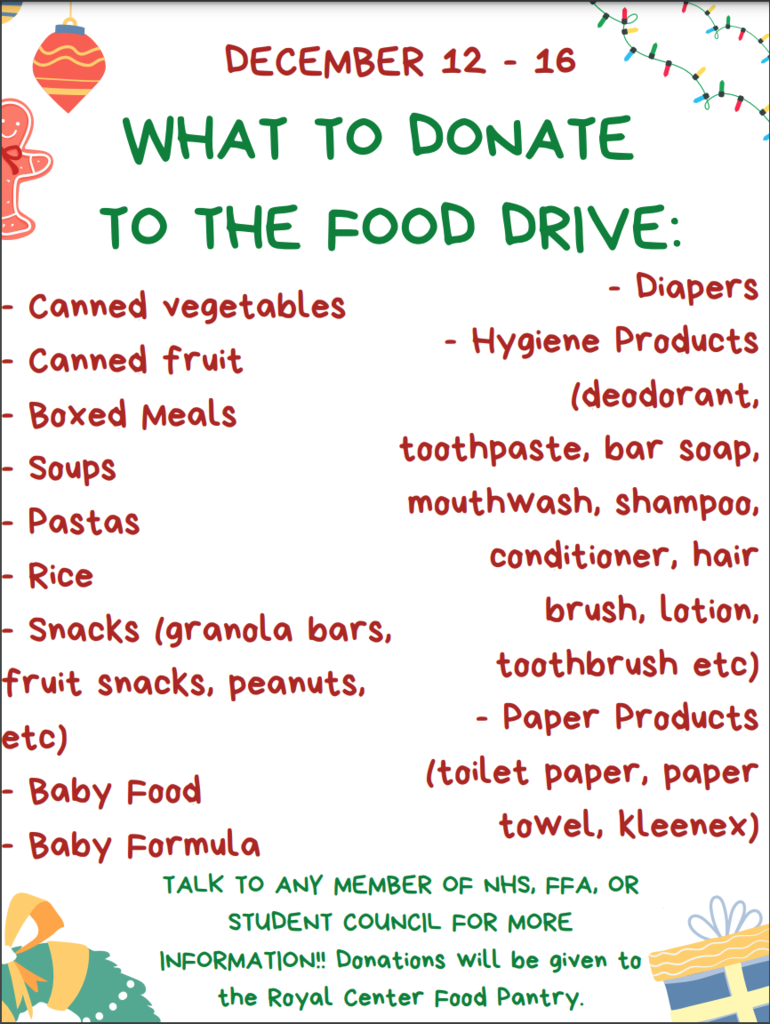 As you prepare for next week, pick up a little something to help out others!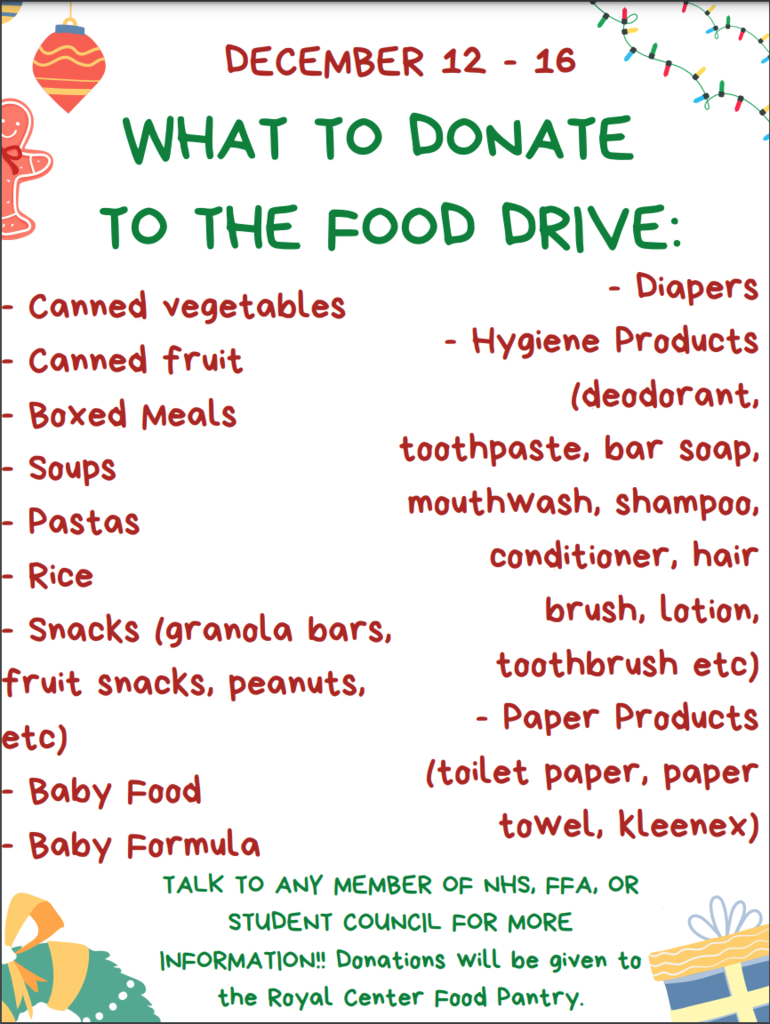 FFA competed in the Hoosier Beef Congress judging contest. CONGRATULATIONS, PANTHERS! Senior non-reasons 2nd & 16th teams Junior non-reasons 15th & 22nd teams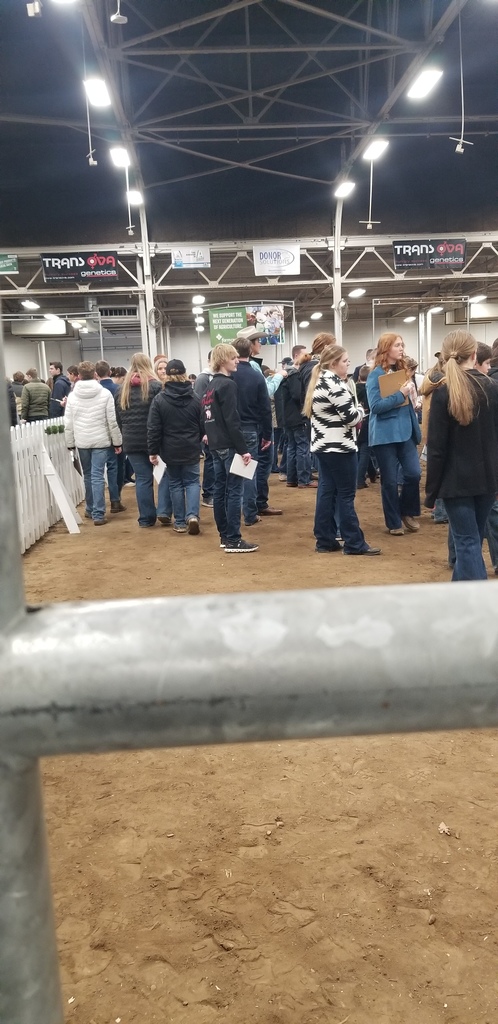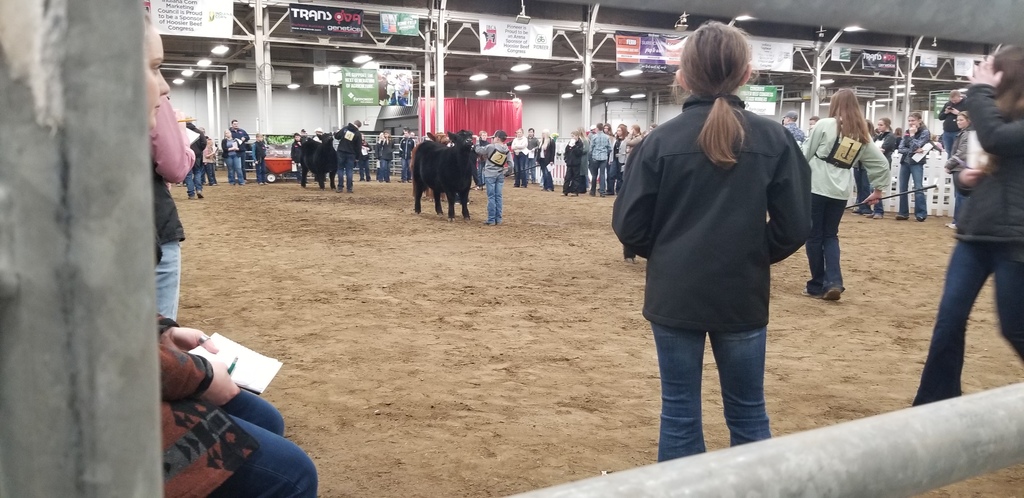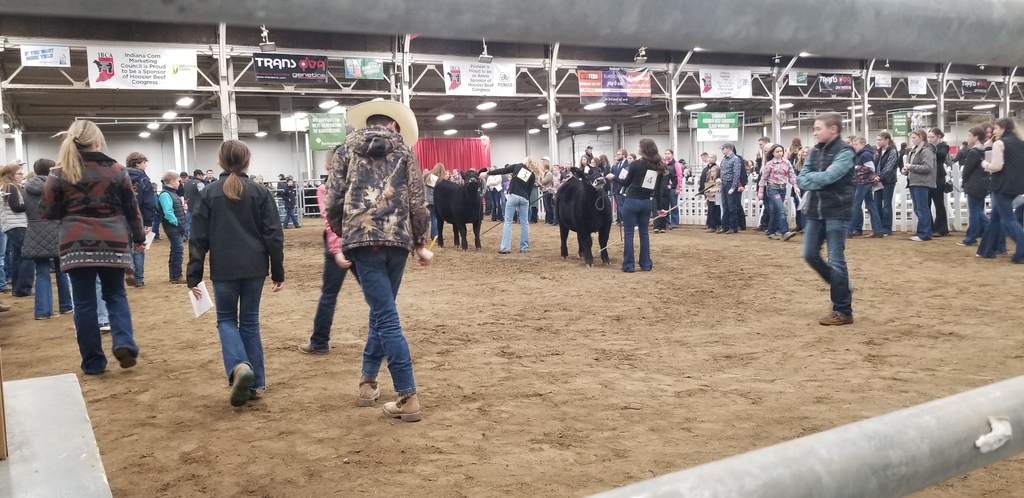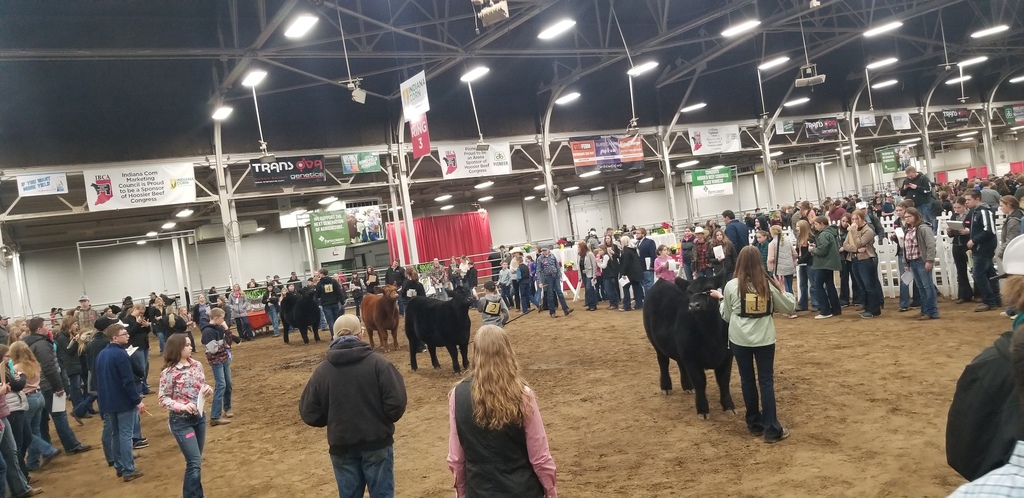 Spread some Christmas cheer!
Take a break from the busyness of the holiday season and enjoy a night with the Pioneer Theater students as they present: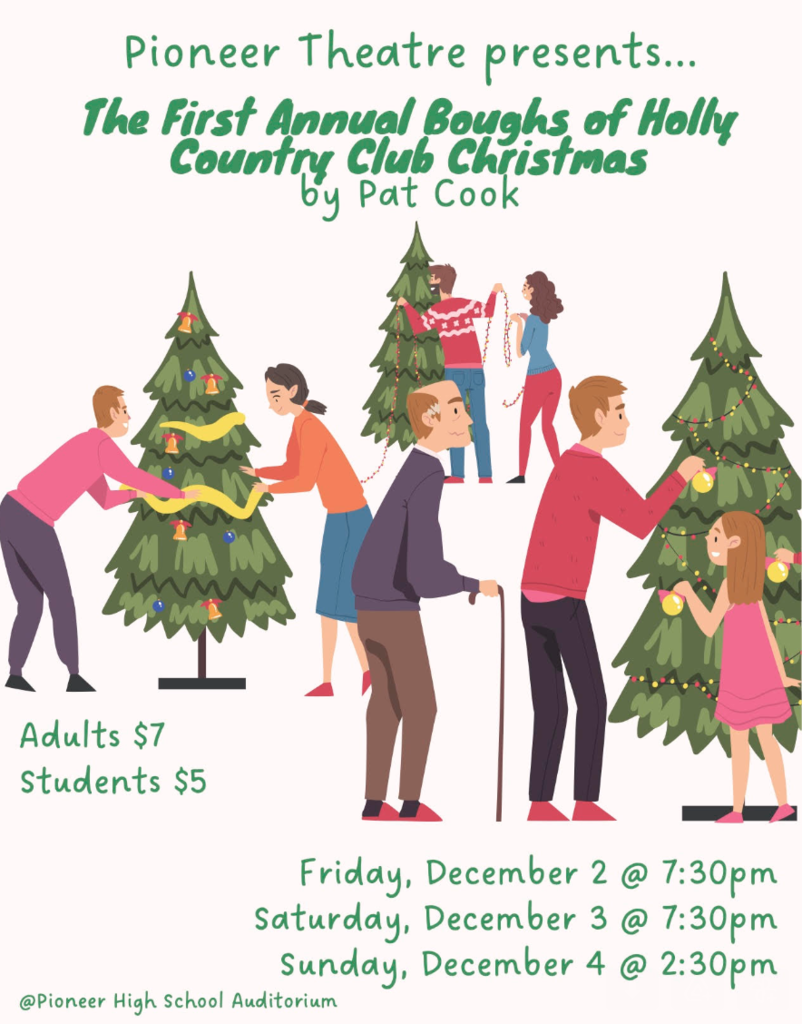 Congratulations to Abby Bryson, Mercedes Kain, and Kady Riddiford who won entries into the 2023 LightStream calendar! Kady received a special reward when her picture was selected for the cover! You can pick up a calendar in the main office.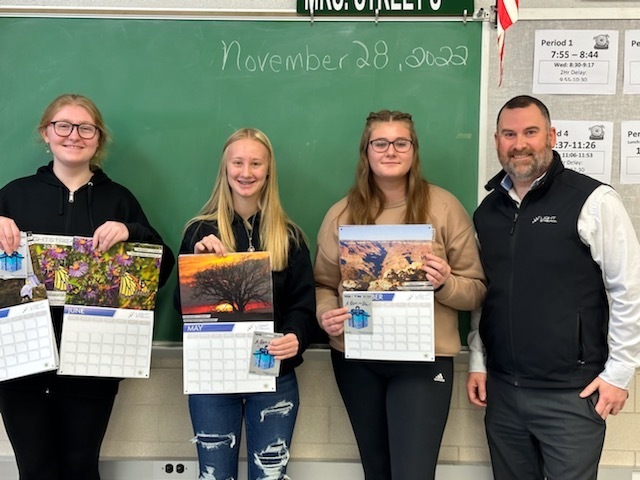 Just a few more days to get your gifts to Miss Z!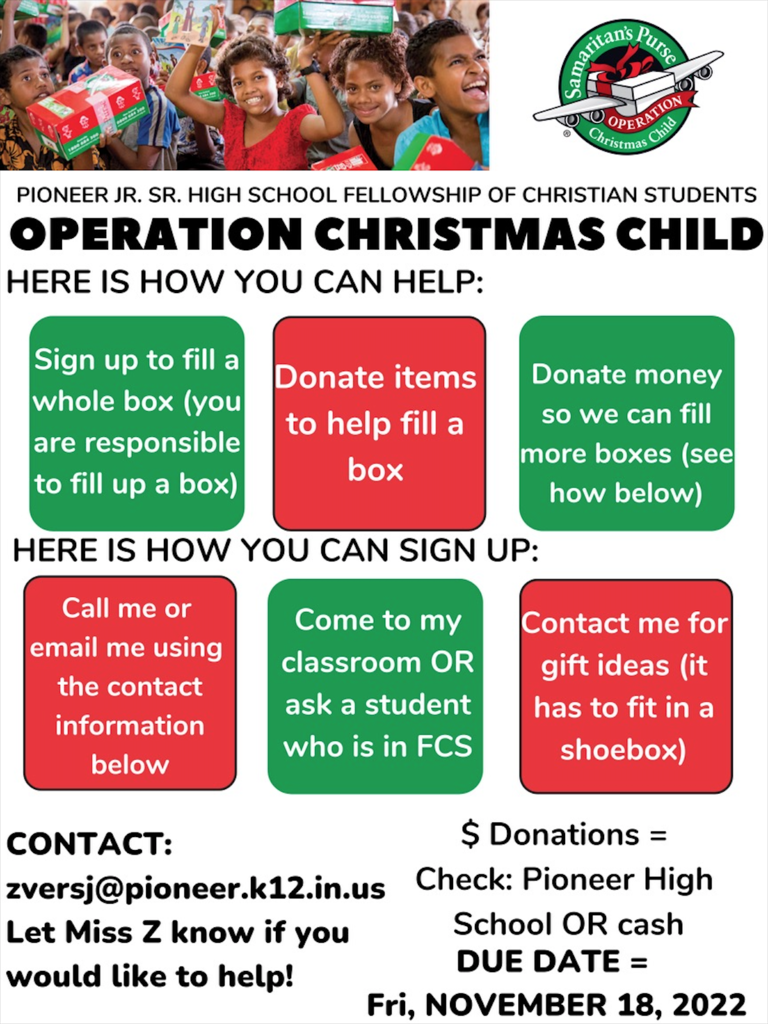 It's not too late to participate!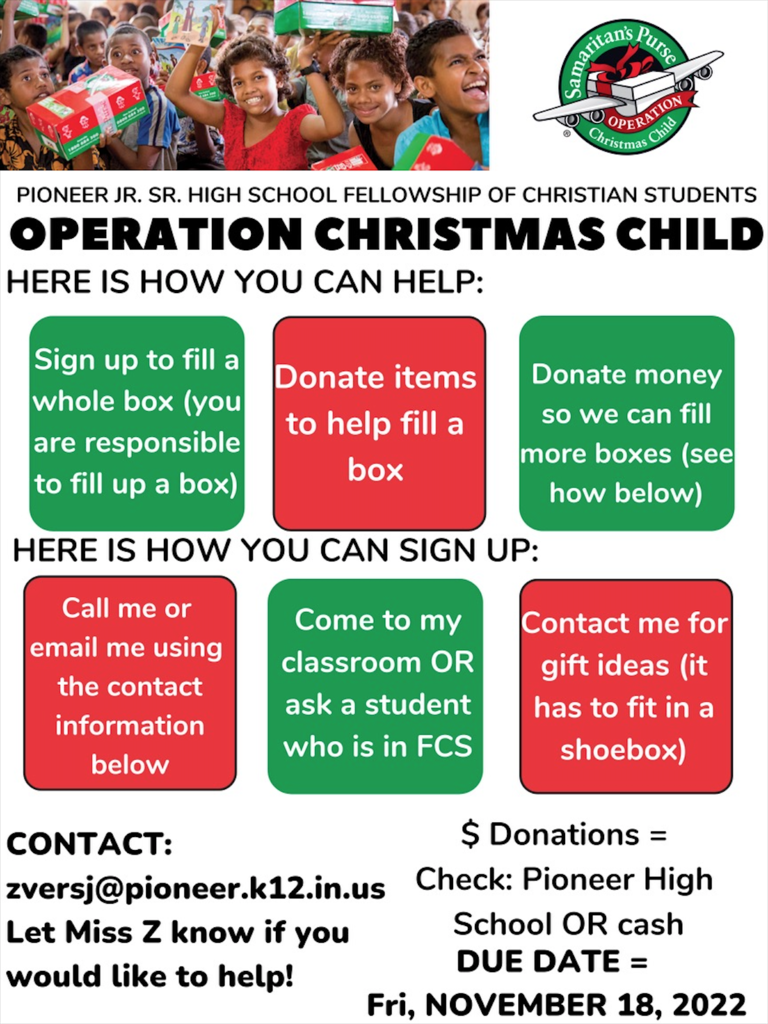 2hr delay for Pioneer November 1st, 2022.
Congratulations to the winners of the Red Ribbon Week contests. Laci Swartzell won the billboard contest and will have her creation on a billboard and Kassandra Martinez won the essay contest! Good job, Panthers!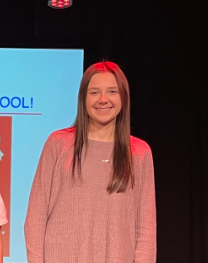 Spread some Cheer!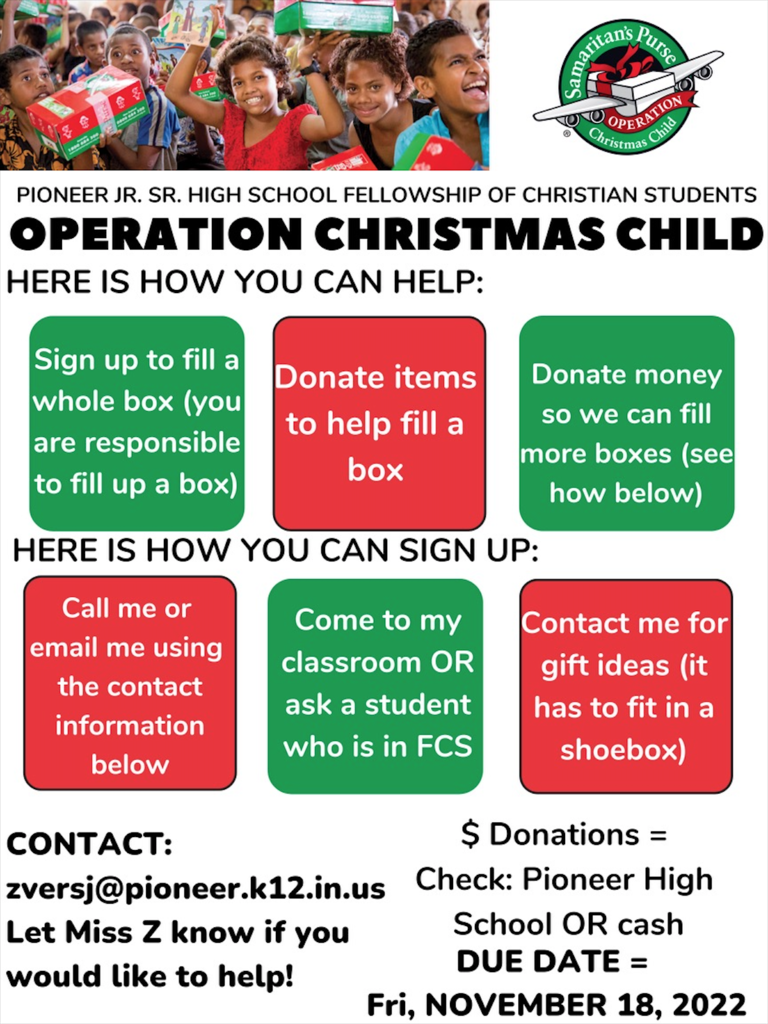 November menu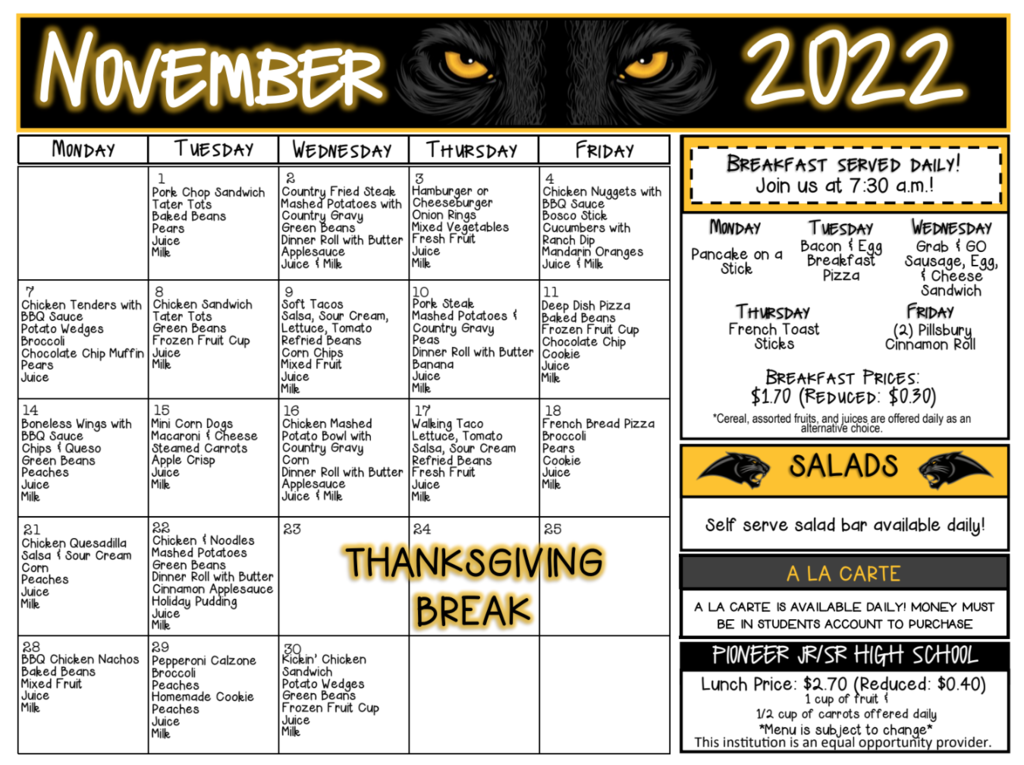 Picture RETAKE DAY is Wednesday, October 26. To order go to inter-state.com/Order and use the code: 74042Y.
Let's WIN some MONEY for the athletic department! Go to the following for more details:
www.colts.com/uhc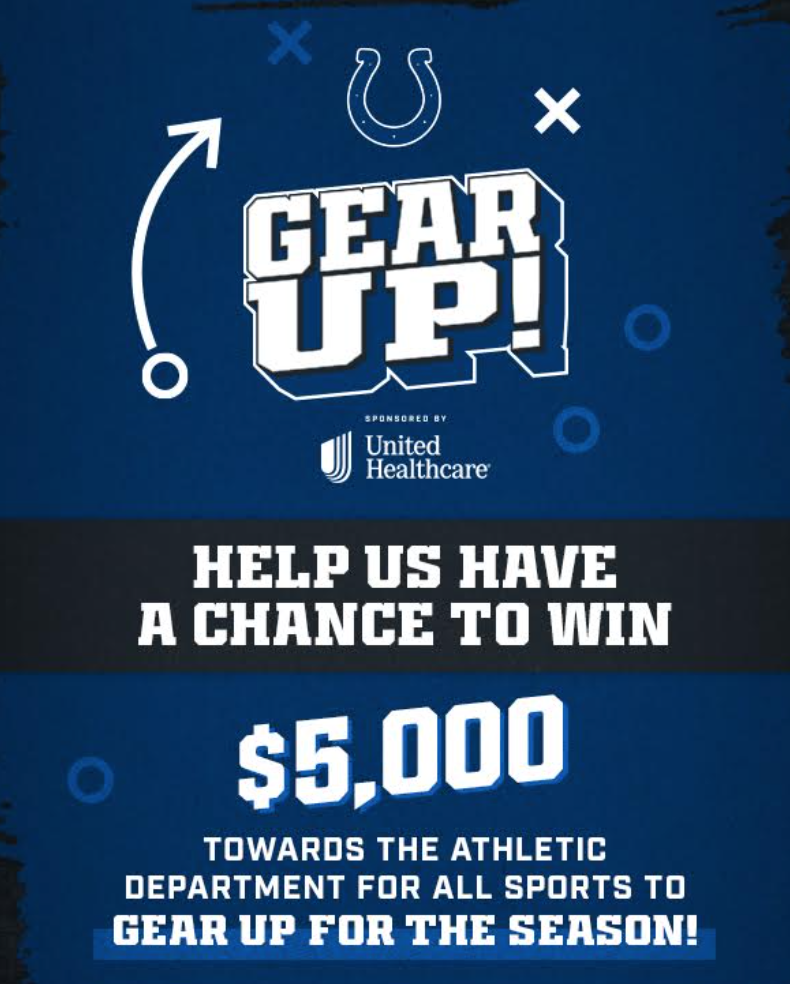 Due to the Homecoming Pep Session on Tuesday, October 4, Mini FFA for grades 3-6 will be on October 11 from 2:45-3:30pm!
Due to Homecoming activities, mini FFA will not be held Tuesday, Oct. 11.
Yes, there is a Homecoming dance! Here is what you need to know!