Congratulations to our high honor roll students! Good work!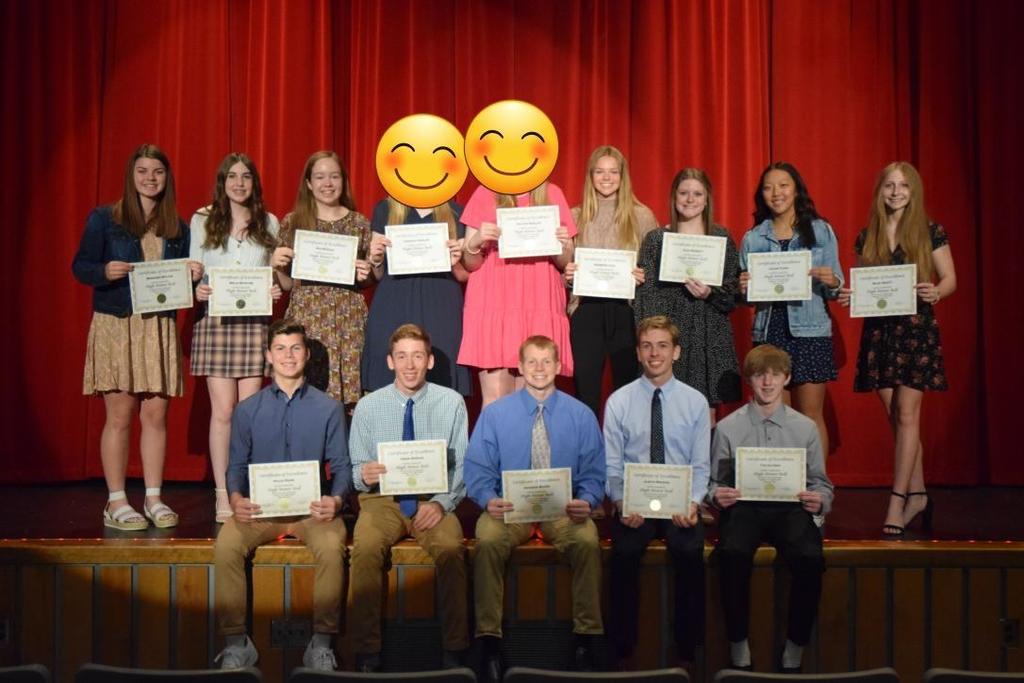 CONGRATULATIONS to our high school academic and character award winners!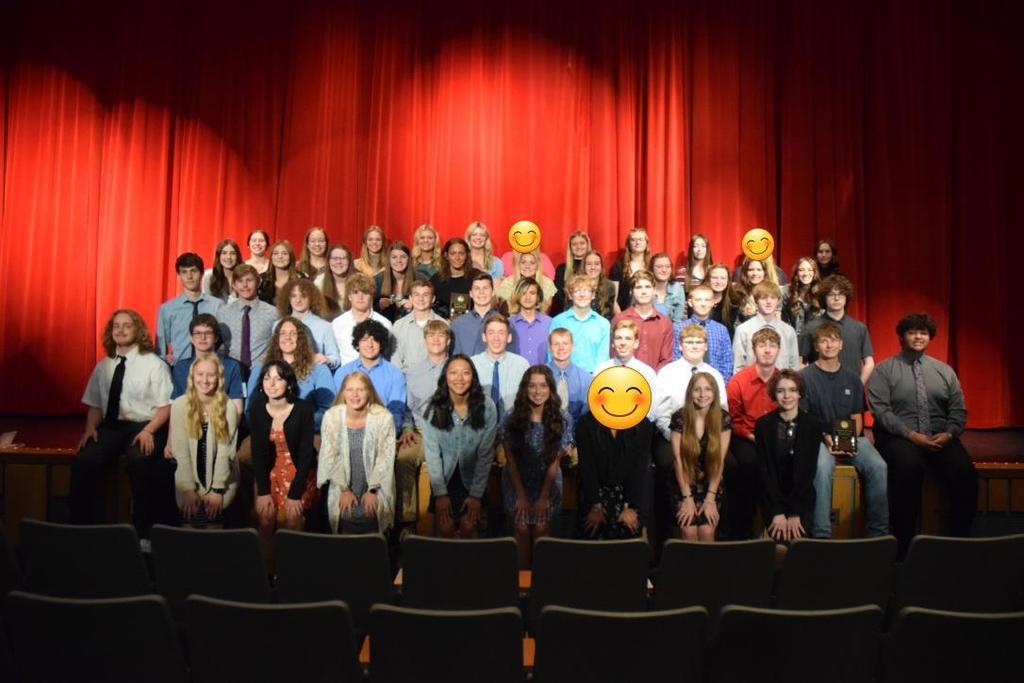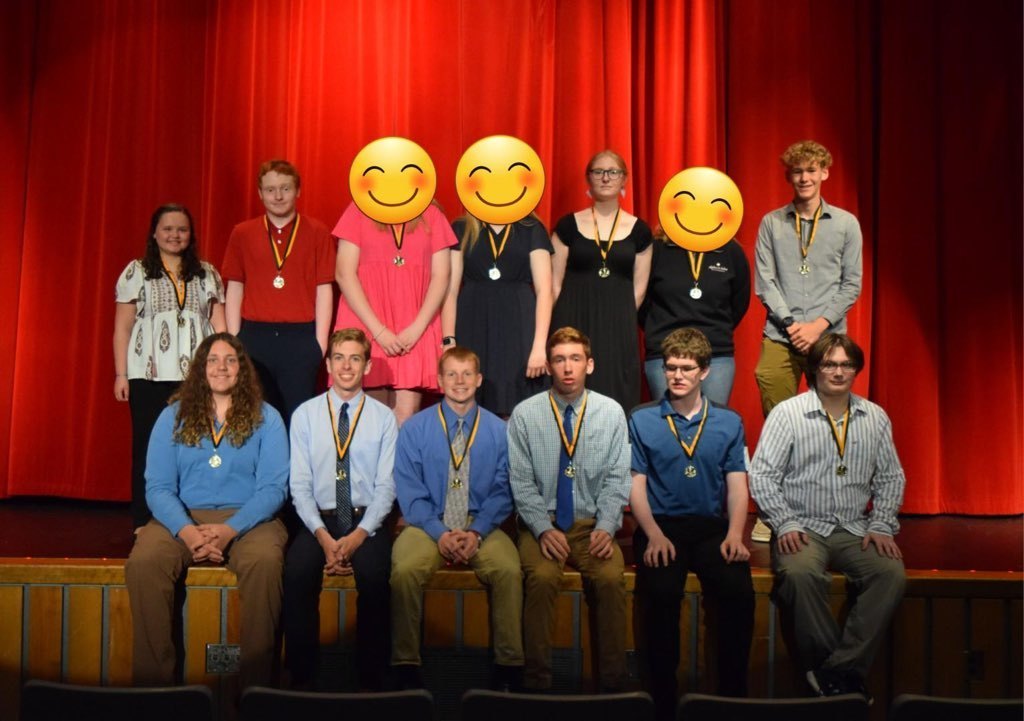 A friendly reminder, tomorrow, Wednesday May 24th is NOT a late start Wednesday. School will start at normal times.
Congratulations to Miss Pursley and the choir! Out of 682 choirs in the state, the Pioneer Choir is 1 of 34 to receive this honor!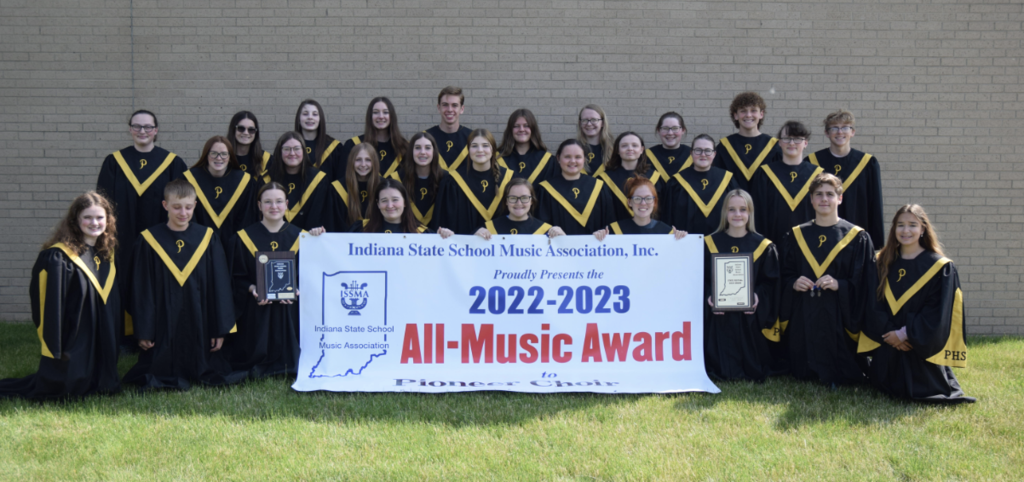 Congratulations to the student council award winners, Keirsten Nies and Austin Brooke!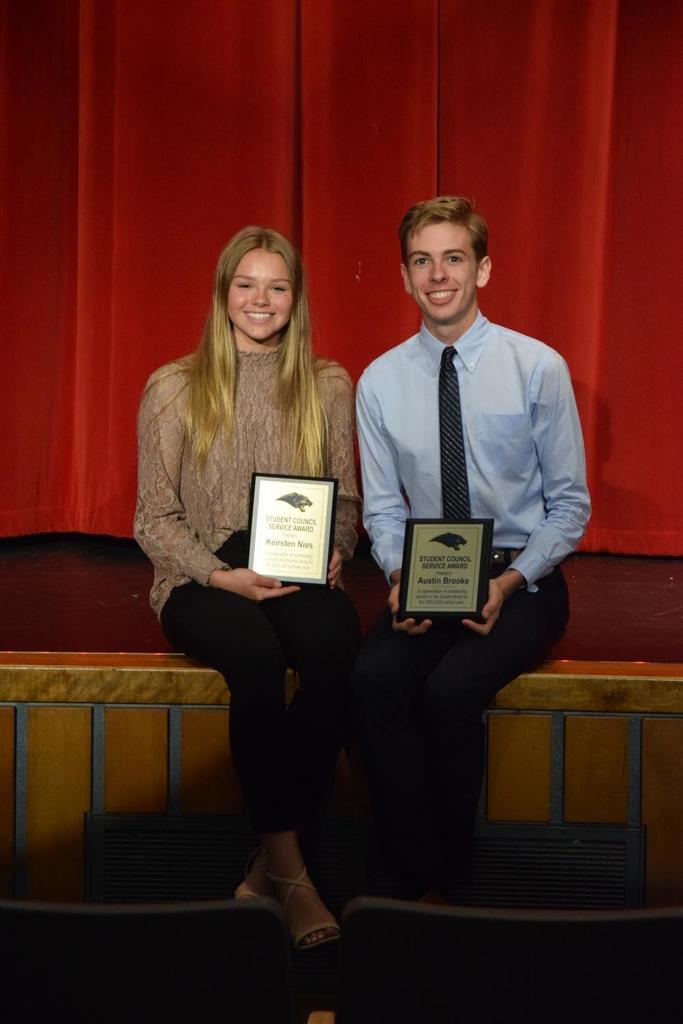 Come and see some great Pioneer talent! It will be a wonderful way to spend a Saturday evening!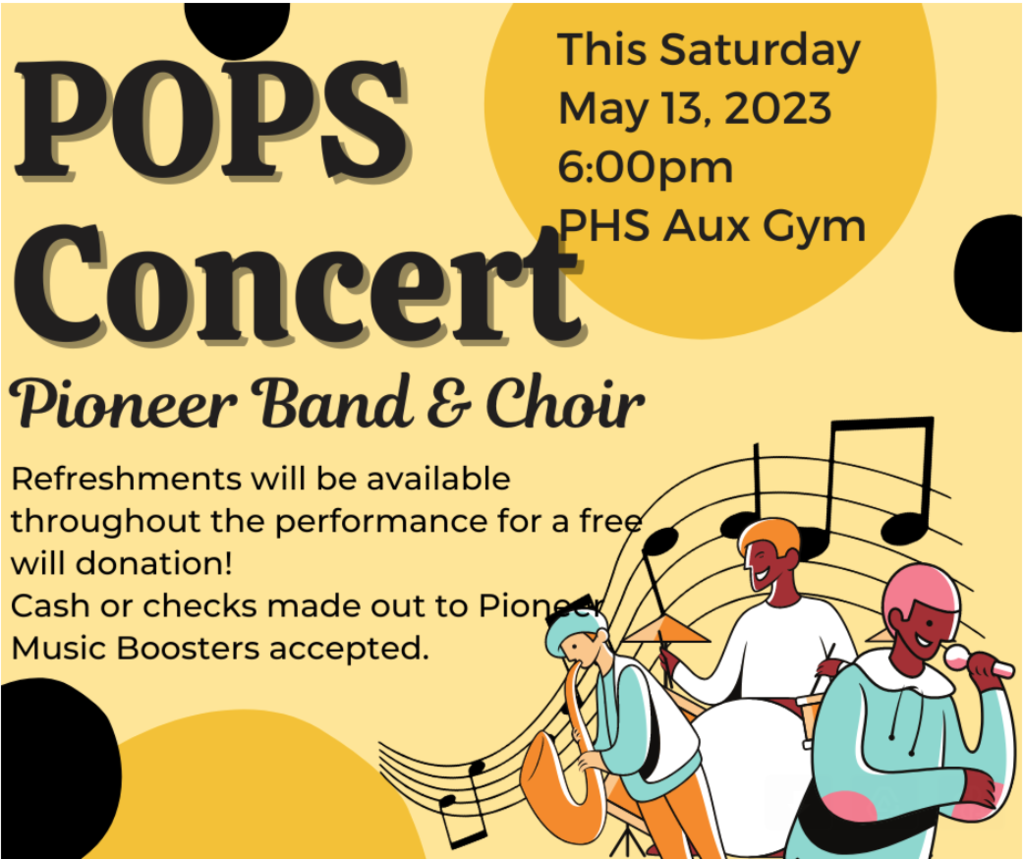 FYI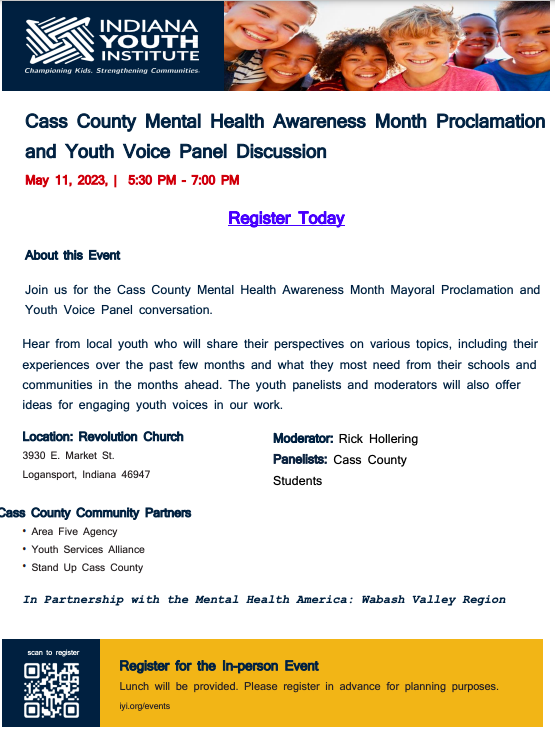 The last menu of the school year is here!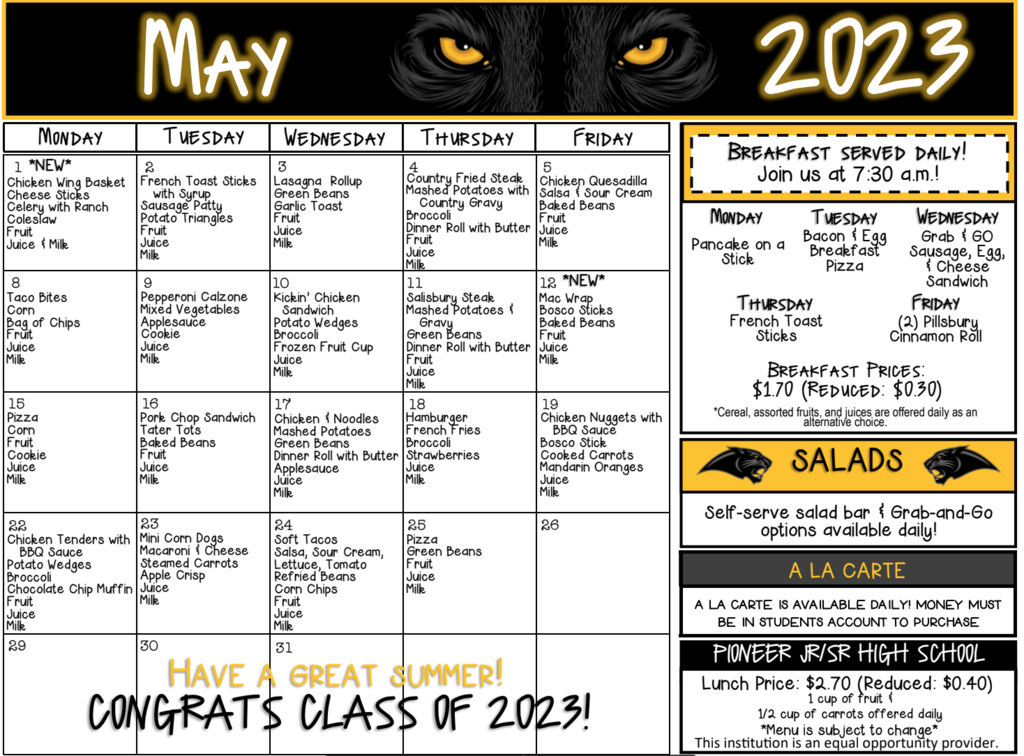 Congratulations to the following award winners at the Logansport Art Association Show!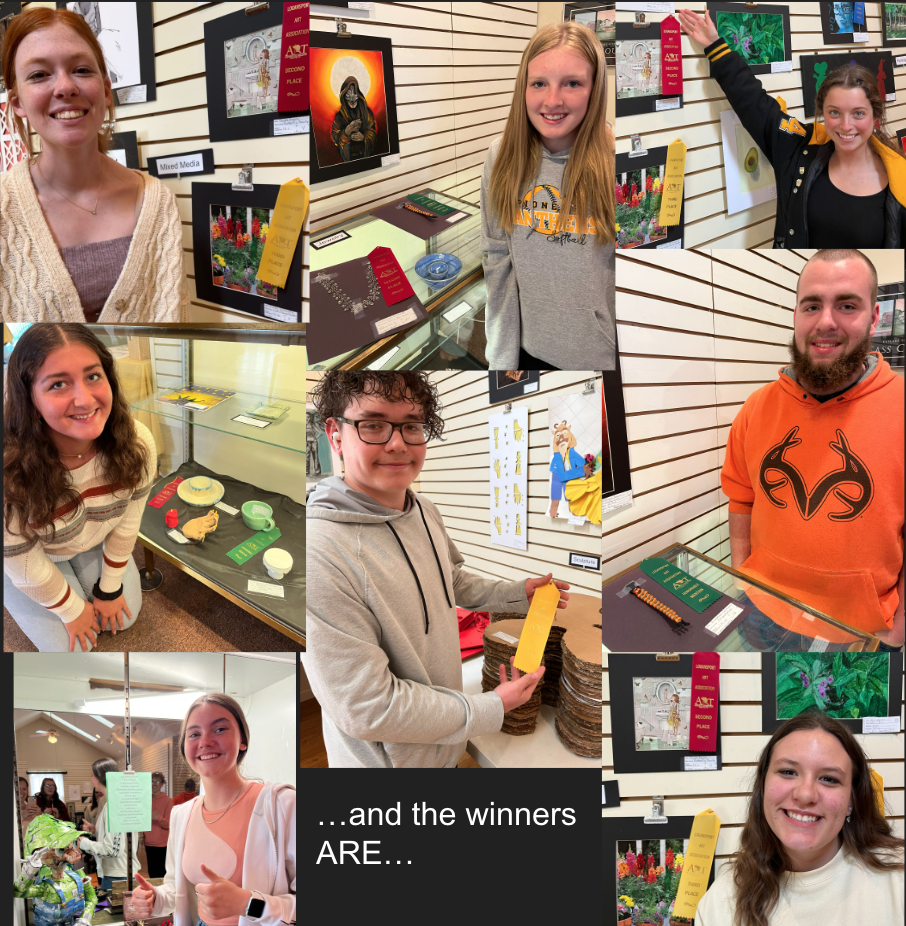 Just a reminder that Pioneer will be presenting the musical Big this weekend!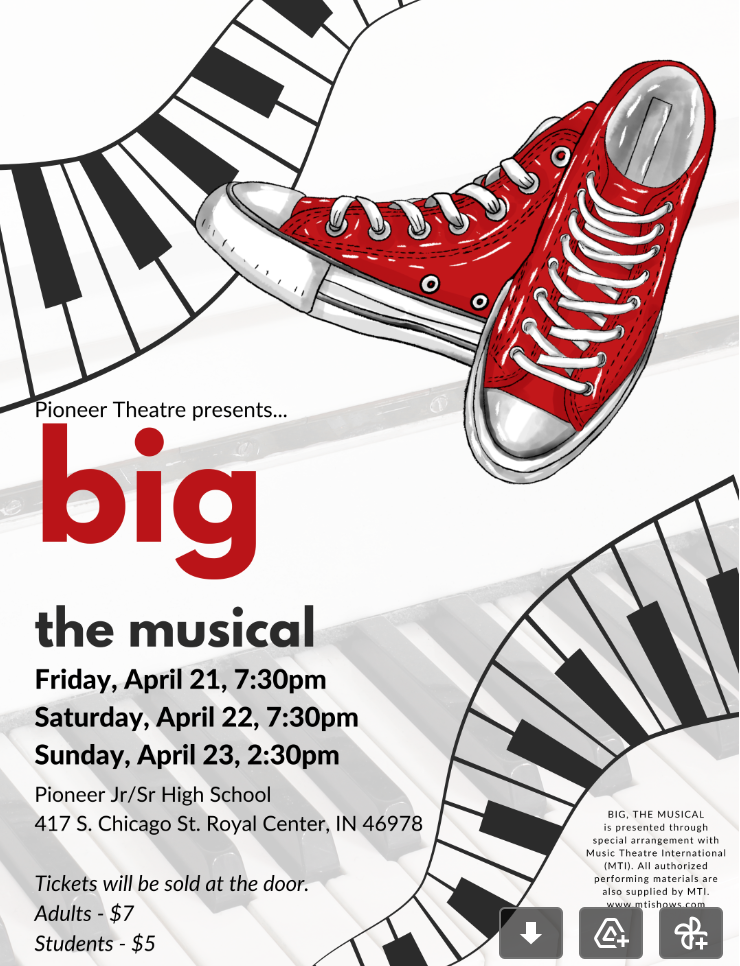 A GREAT opportunity!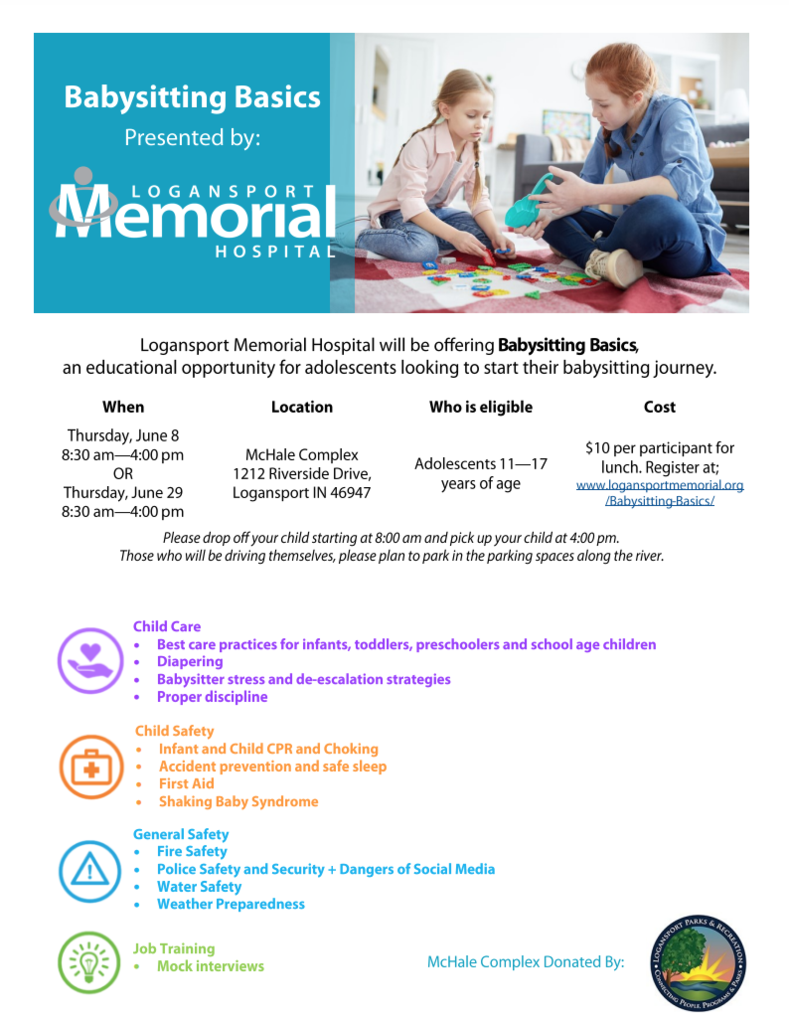 Congratulations to the Pioneer Choir and Band on successful performances this weekend! The choir earned the 2022-2023 ISSMA All-Music Award for several high-rating performances this school year! This is the FIRST TIME EVER that Pioneer Choir has earned this prestigious award!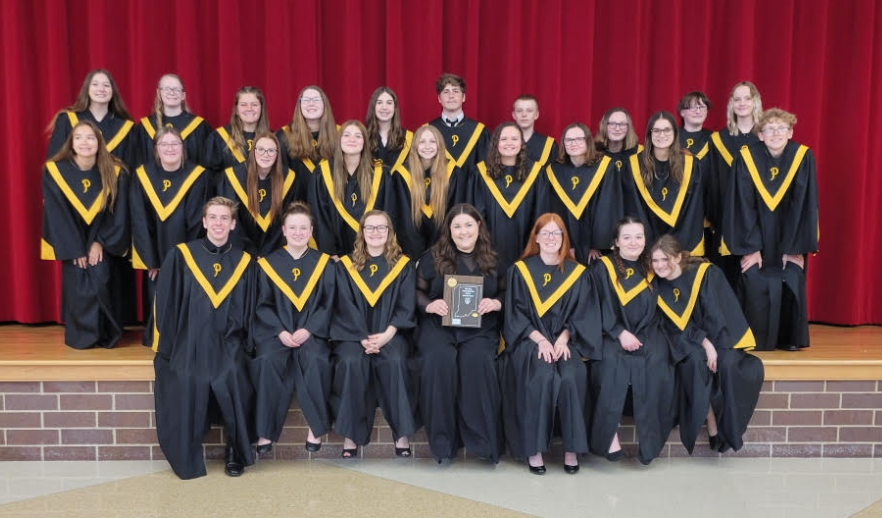 The Life Skills class enjoys a lesson with Officer Swartzell.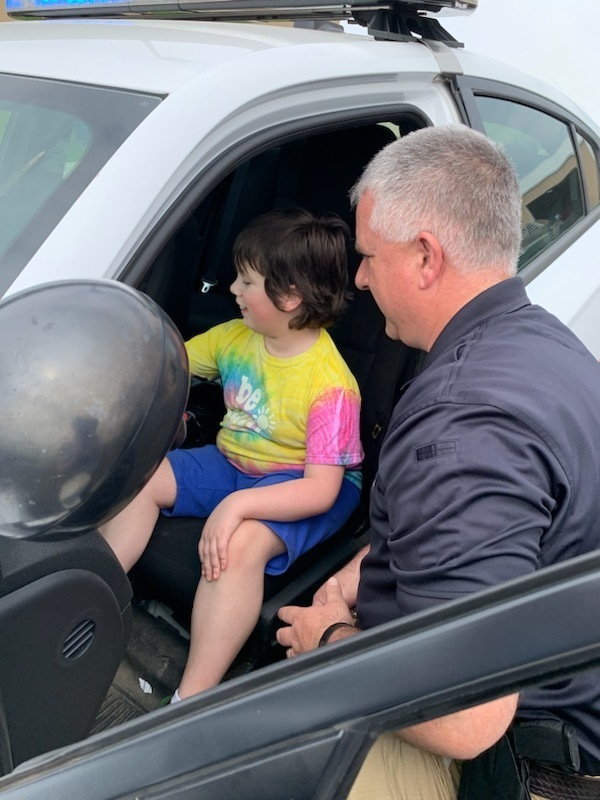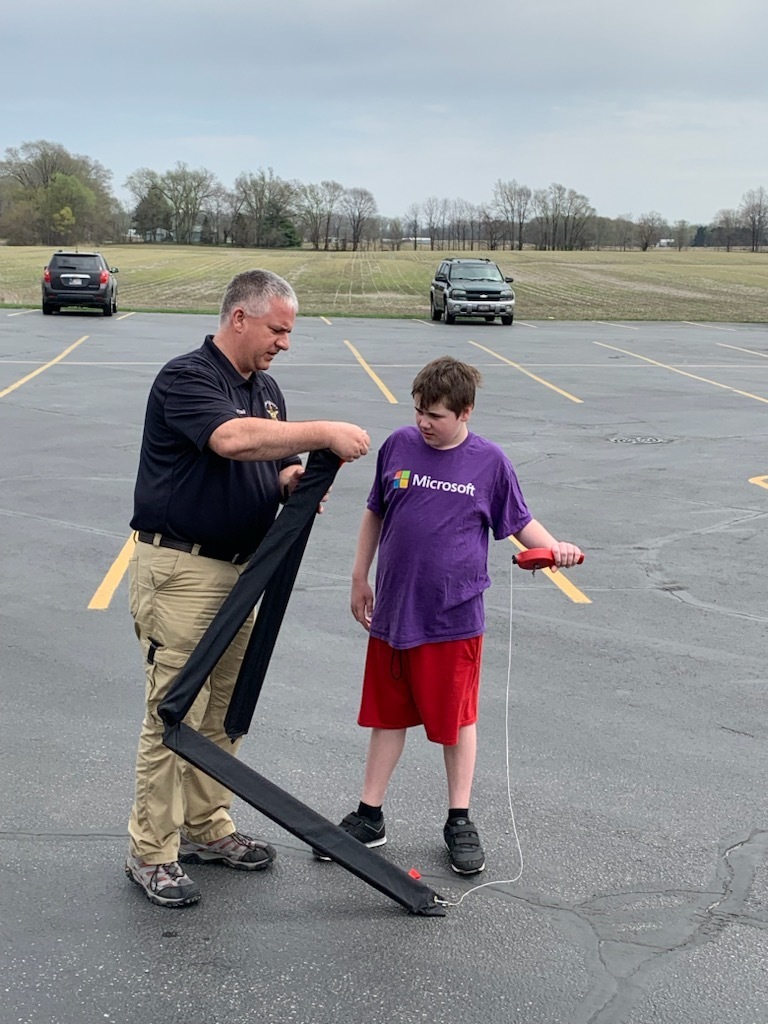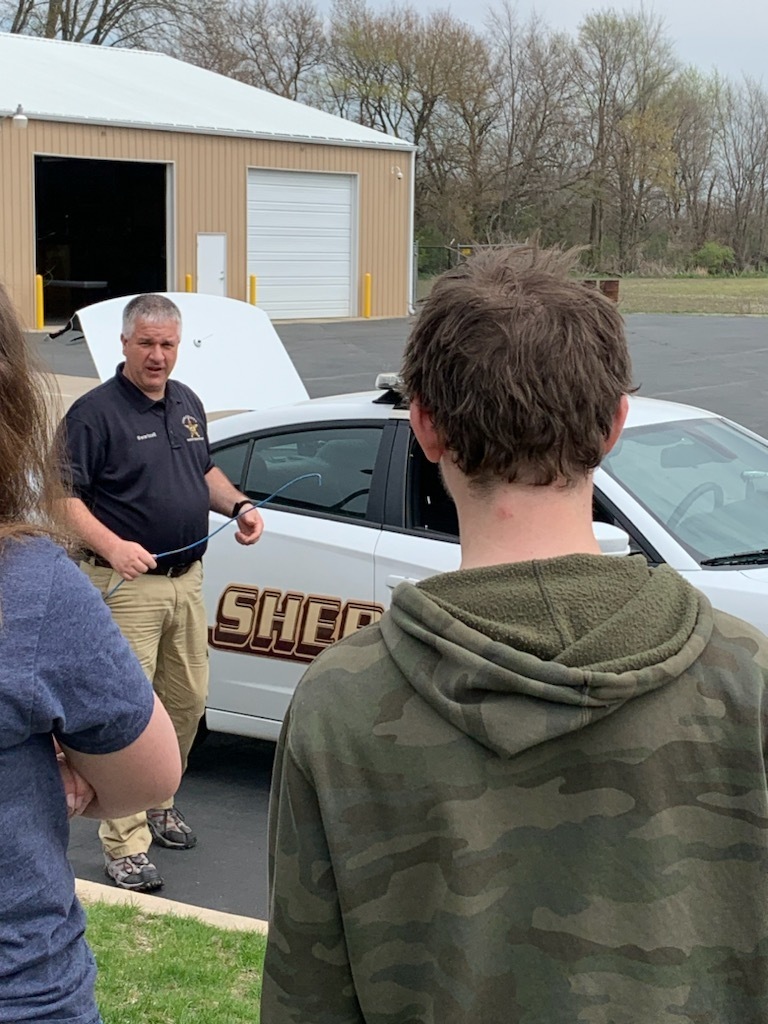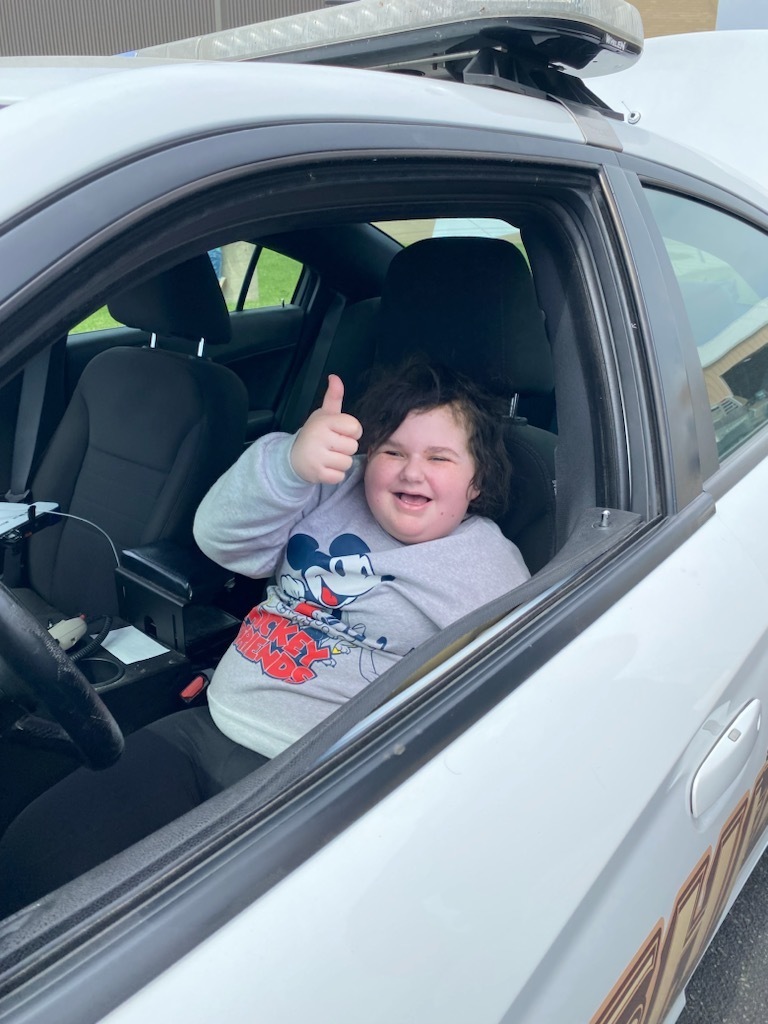 Congratulations to our Area 8 Livestock Judging Contest winners! Pioneer Jr Champion Questions Team: Leah Zeigler, Avery Haselby, and Eli Hines. Pioneer Sr Questions Team placed 4th: Brenner McLain, Jessica Kabat, and Ethan Criswell.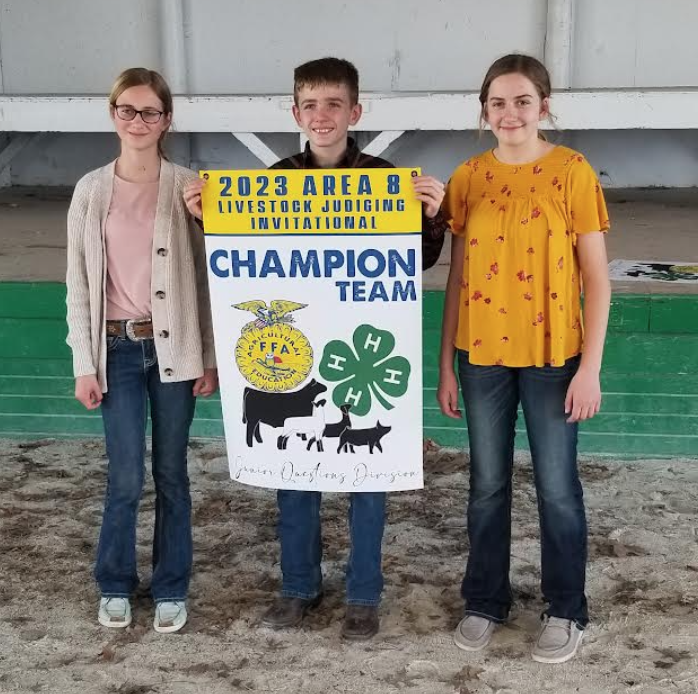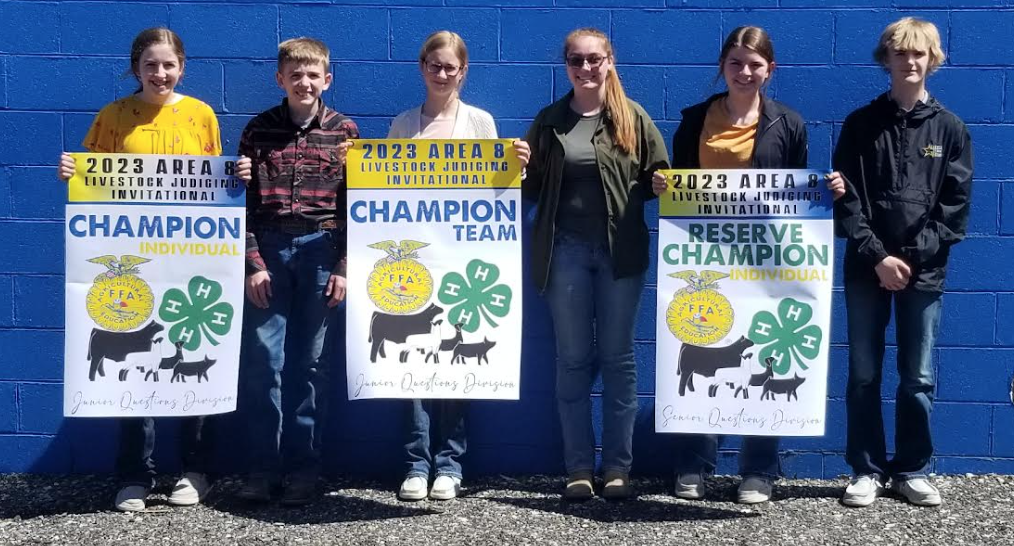 Pioneer Jr. Sr. High School understands that approximately 800 homes may still be without power. Pioneer will be open at 7am tomorrow morning for Pioneer students who need to use school facilities for showers prior to school starting. Please enter through Door #18 and use the PE Locker rooms. Please let us know if you have any questions. Mr. Brooke
Congratulations, 9th grade honor roll students!

Congratulations, Liz Kennell, on gathering the most shamrocks on St. Patrick's Day!
You ROCK, 8th grade honor roll students!

Kids Going Beyond the Classroom to Help Others! These young men participated in Pins for Kids! Thank you, Derek, Noah, Jerry, Andrew, and Elliott!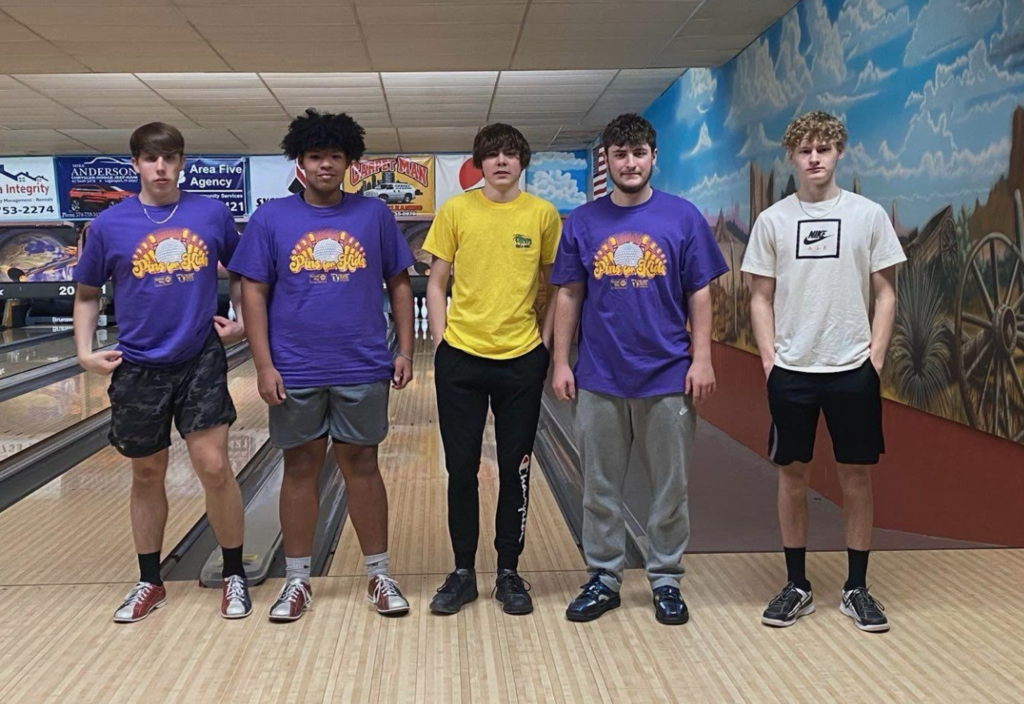 Congratulations, 7th grade honor roll students!