Congratulations, 9th grade honor roll students!

Congratulations, Liz Kennell, on gathering the most shamrocks on St. Patrick's Day!
You ROCK, 8th grade honor roll students!

Kids Going Beyond the Classroom to Help Others! These young men participated in Pins for Kids! Thank you, Derek, Noah, Jerry, Andrew, and Elliott!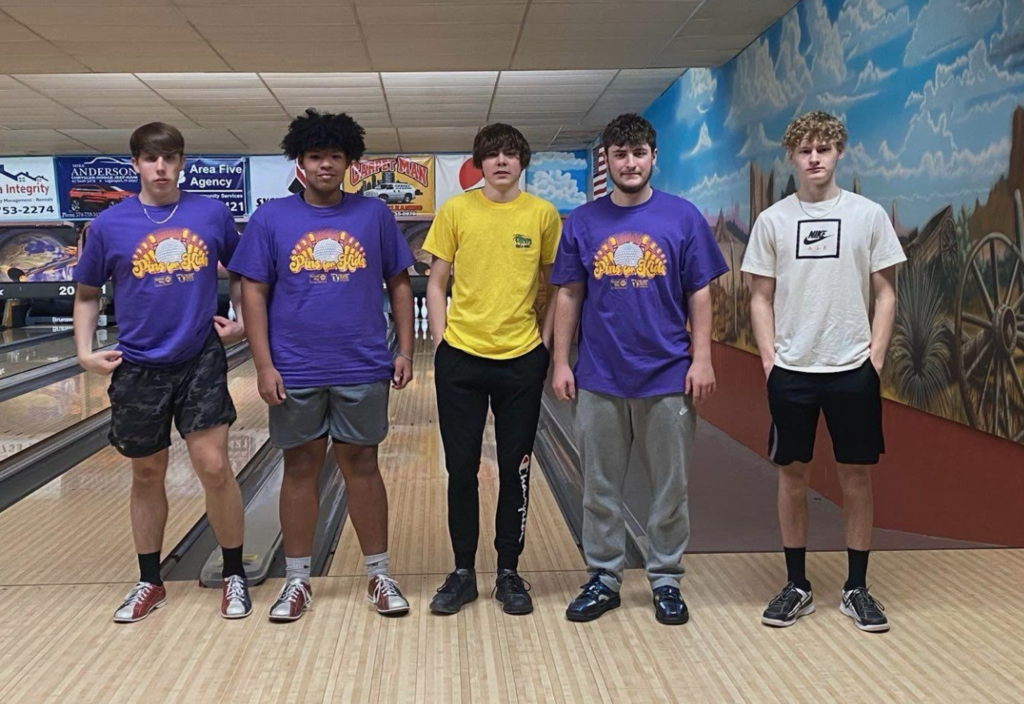 Congratulations, 7th grade honor roll students!

To help you plan ahead, here is the April menu: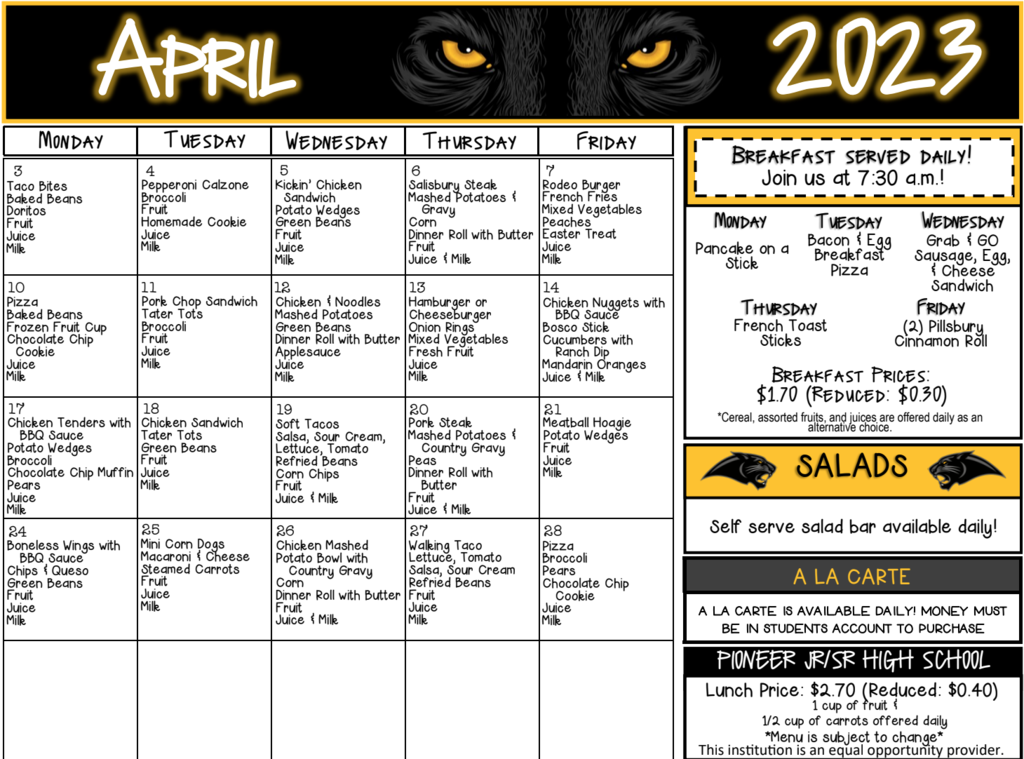 FFA strawberry pick-up is today from 4-6!
Technology and Youth Today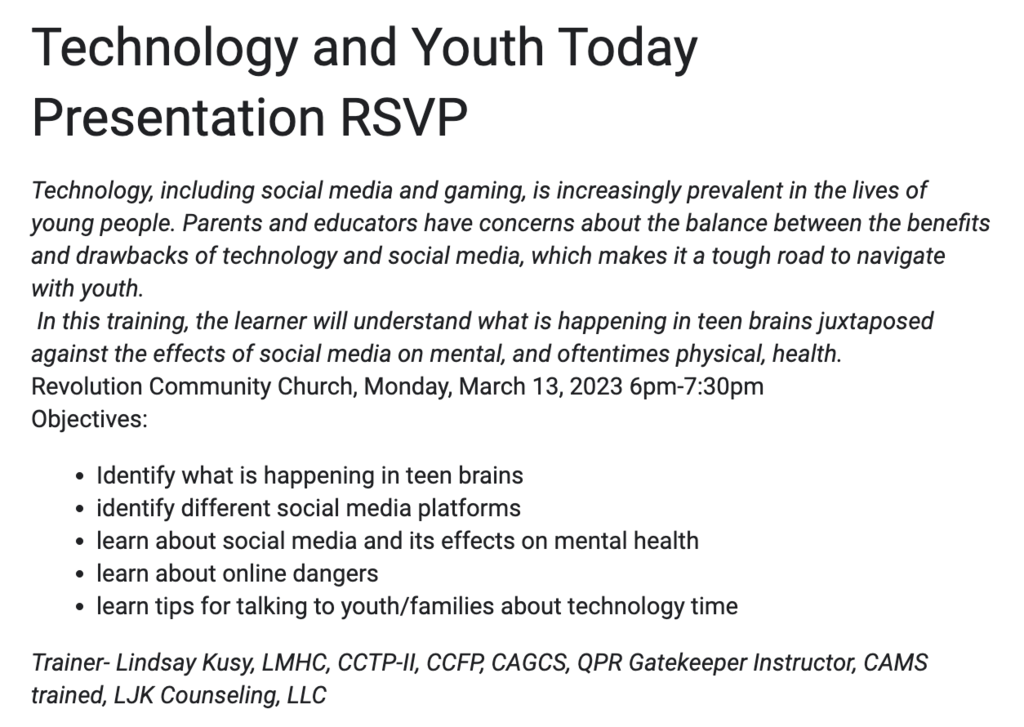 Pioneer Jr/Sr High School is on a 2hr delay for Thursday, February 23rd due to Fog. #PantherPride
Let's celebrate FFA week! Tuesday - Tractor & Tractor t-shirt Day Wednesday - Carhartt Day Thursday - Truck Contest & Camo Day Friday - Teacher's Breakfast & FFA shirt/jacket Day
DON'T FORGET!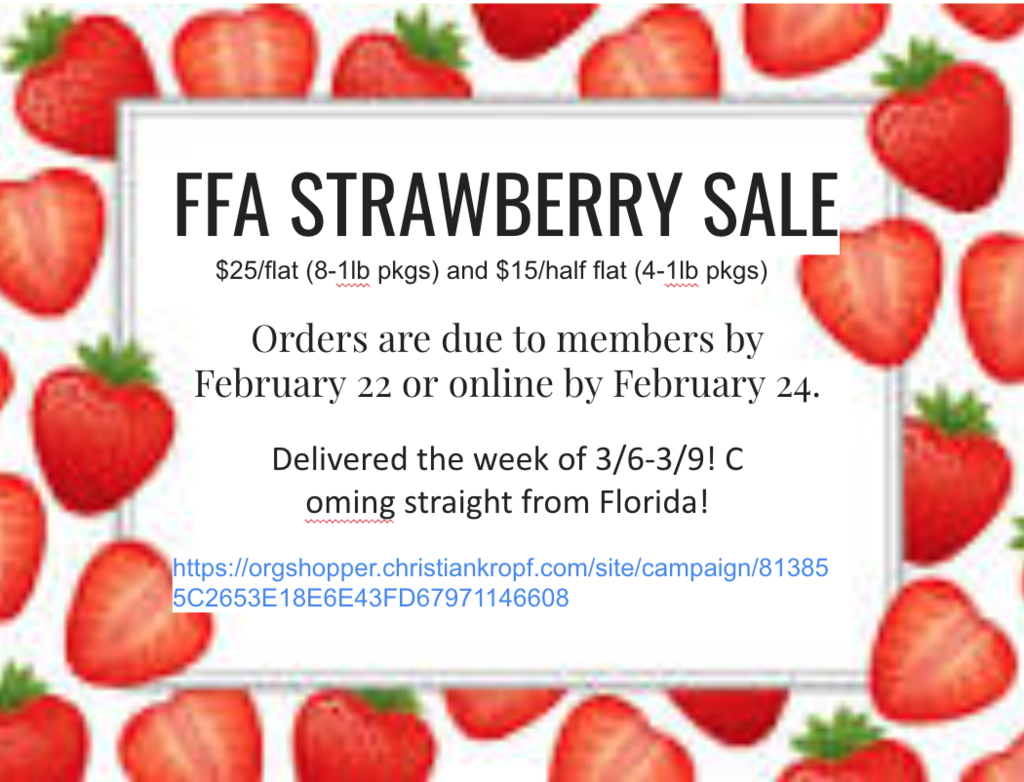 Students/Parents/Guardians: This is a reminder that Friday, February 17th is an Asynchronous eLearning Day.  This is not a Synchronous Virtual Learning Day where students have Google Meets to attend.  Students need to complete the attendance form online and then proceed to each teacher's Canvas Page for instruction and assignments.  Teachers are available via email to answer any questions they may have.  Also, please remember that Monday, February 20th there is no school. Please enjoy a day off.  We will see students back on Tuesday, February 21st.  If you have any questions, please do not hesitate to contact me. Respectfully, Mr. Brooke
March menu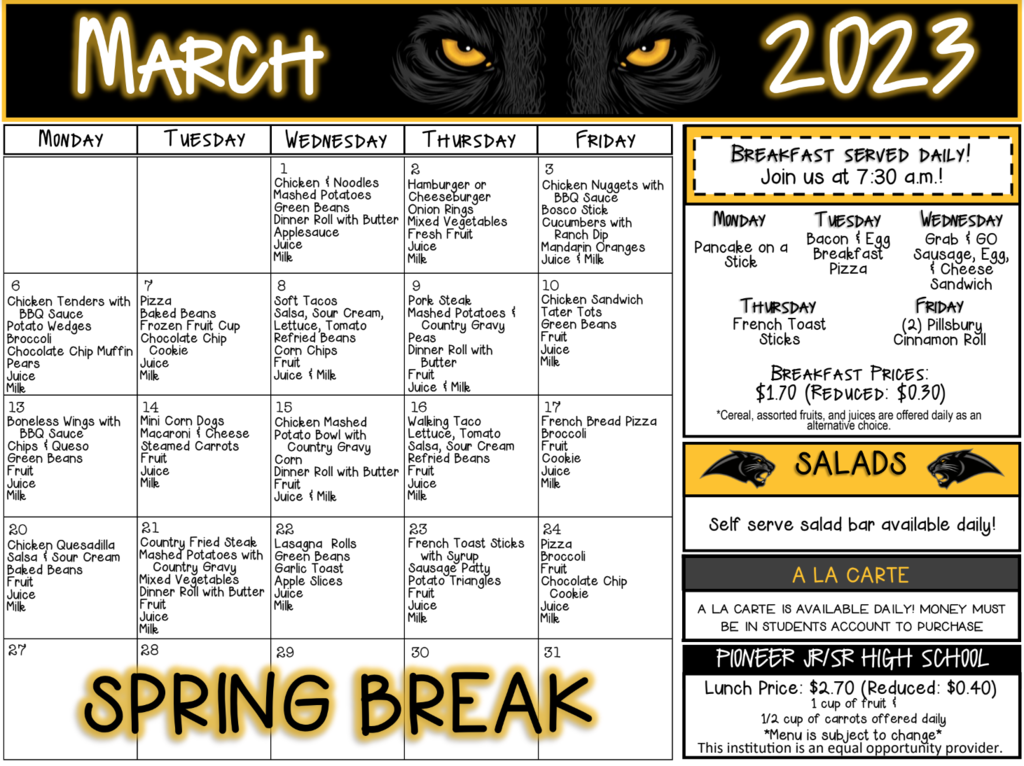 FYI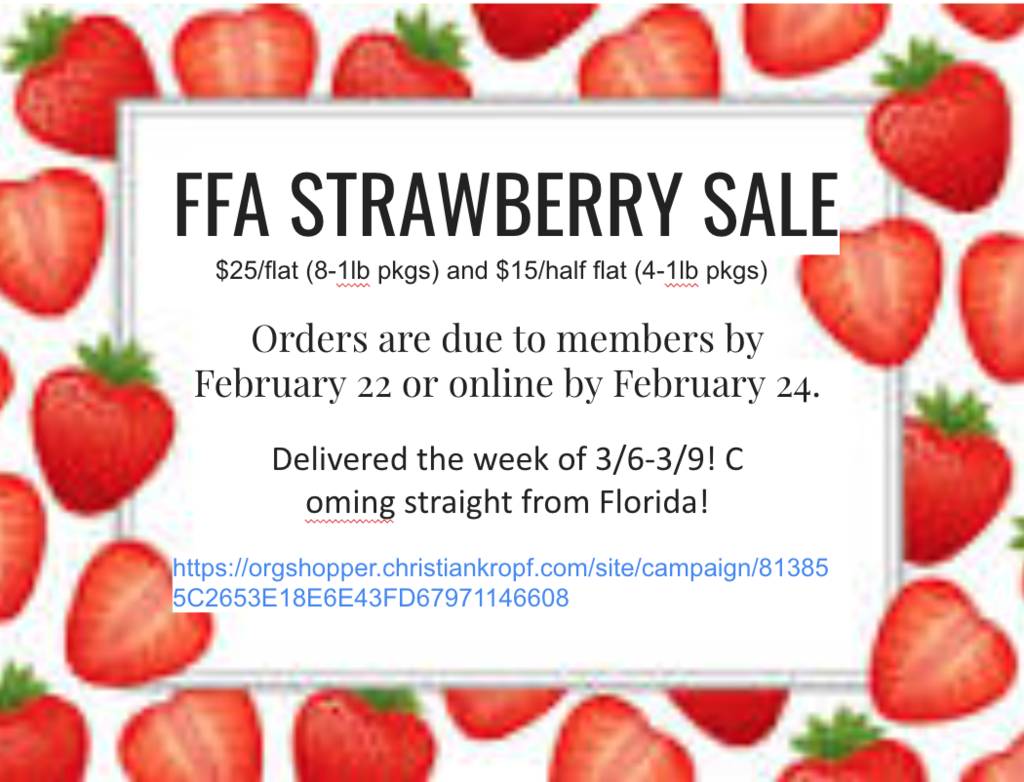 Pioneer Jr. Sr. High School is closed and will have a Synchronous Learning Day for Friday, January 27th. Google Meets start at 9am. #PantherPride
February menu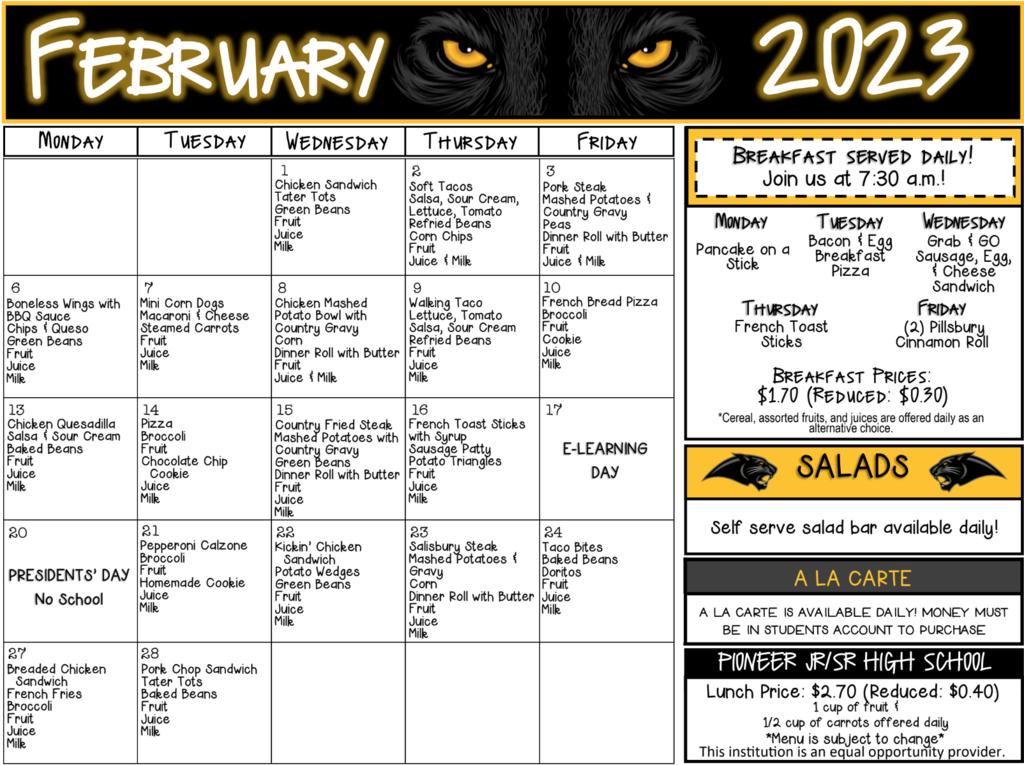 Pioneer Schools will be on a 2 hour delay for Friday, Jan. 27th due to icy & drifting roads. #PantherPride

Pioneer Jr Sr High School is on a 2 hour delay for Thursday January 26, 2023. School starts at 9:55am. #PantherPride
The 8th and 10th grade parent meeting scheduled for tonight has been cancelled.


Synchronous Learning Schedule 1st Period : 9:00am - 9:30am 2nd Period : 9:35am - 10:05am 3rd Period : 10:10am – 10:40am 4th Period : 10:45am – 11:15am 5th Period : 11:20am – 11:50am 6th Period : 11:55am -12:25pm 7th Period : 12:30pm -1pm