School may be out but 22-23 Yearbooks are still available for purchase in the Elementary office! Stop in during our summer hours: Fri. (today) 5/26: 8am-12pm Tues. 5/30 - Thurs. 6/1: 8am-3pm Fri. 6/2: 8am-12pm Mon. 6/5 - Thurs. 6/8: 8am-3pm Fri. 6/9: 8am-12pm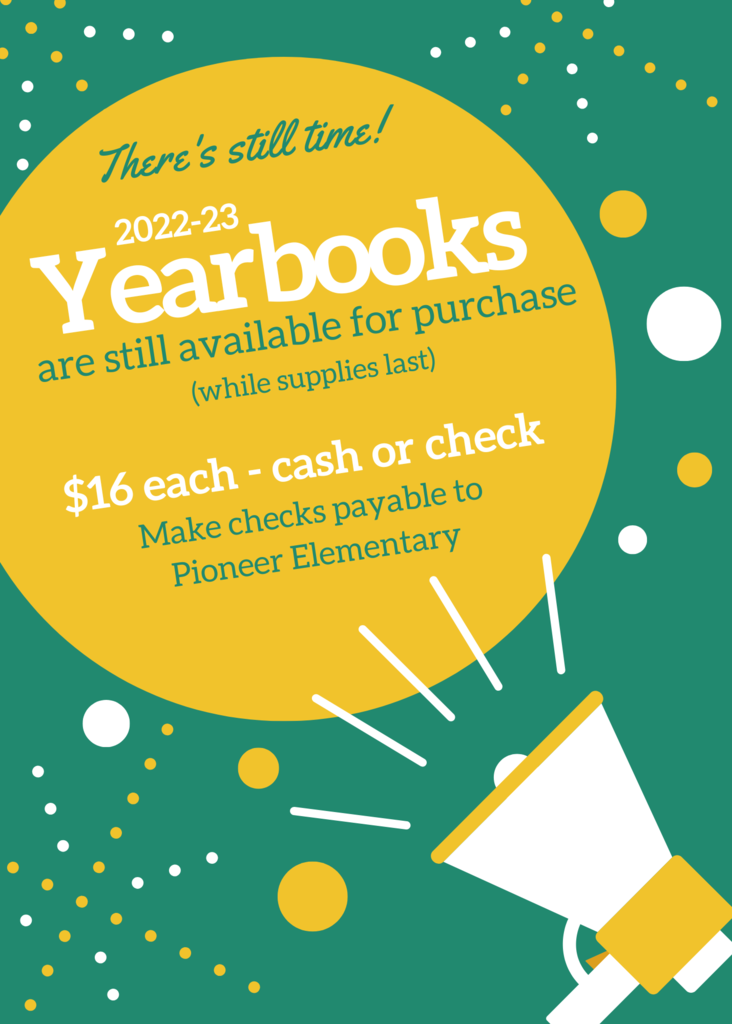 Thank you PES for all the donations to our Paw Shop! We raised a total of $366.18! Both Mr. Quillen and Mr. Berry were great sports! Thanks to the Farrer Family for letting us borrow their pigs!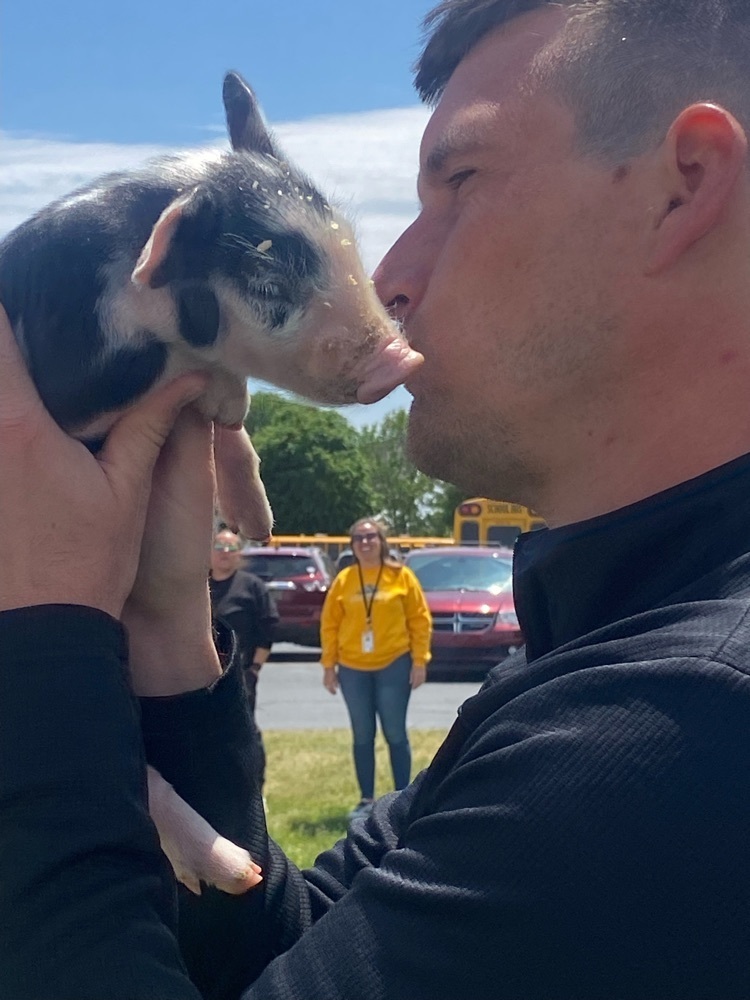 Today's lunch was delicious – thanks Grillmaster Quillen! 🌭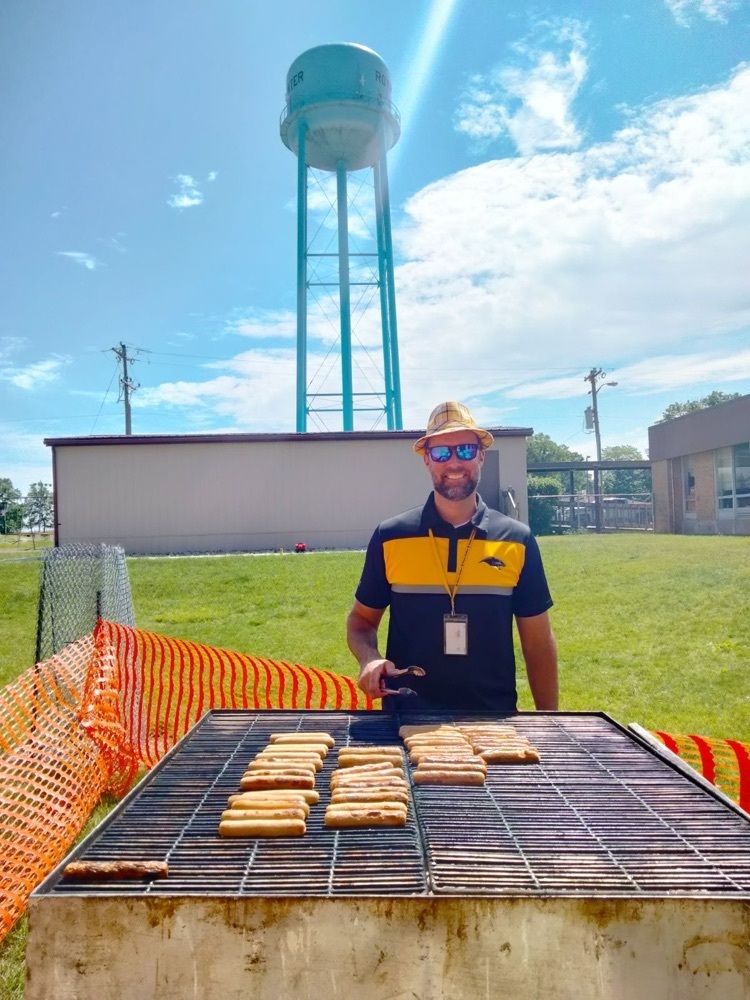 1st grade classes have been learning about different careers from some special guests including a dental hygienist, police officer, & cake decorator. Pictured here, some of Mrs. Cripe's students got to do some (cup)cake decorating of their own! 🧁 What a fun way to end the year!

A friendly reminder, tomorrow, Wednesday May 24th is NOT a late start Wednesday. School will start at normal times.

Please read this message about Wednesday, May 24, 2023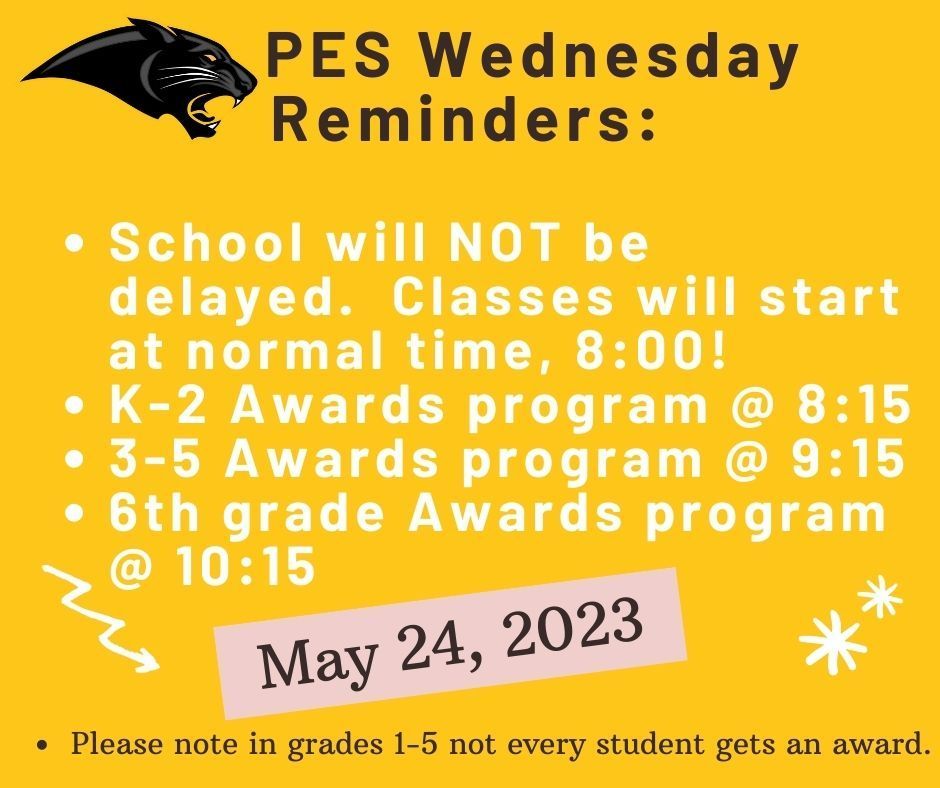 2022-23 PES Yearbooks are still available for purchase! Check out the attached flier for more info.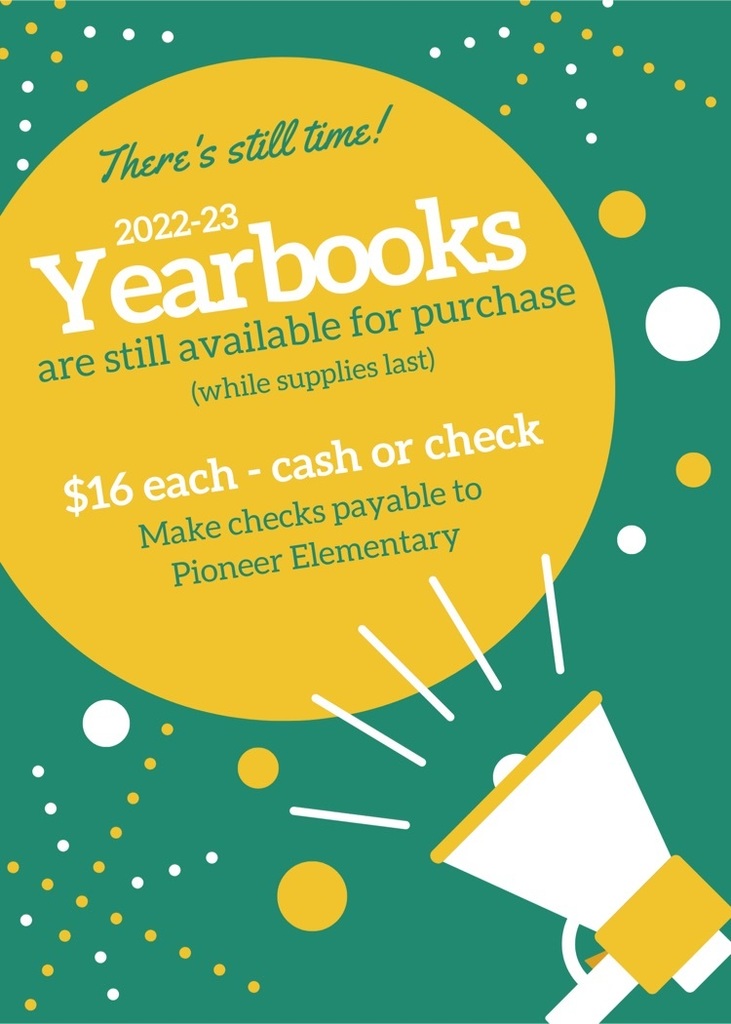 Check out this announcement:

Please read this message from Mrs. Armick regarding Field Day 2023!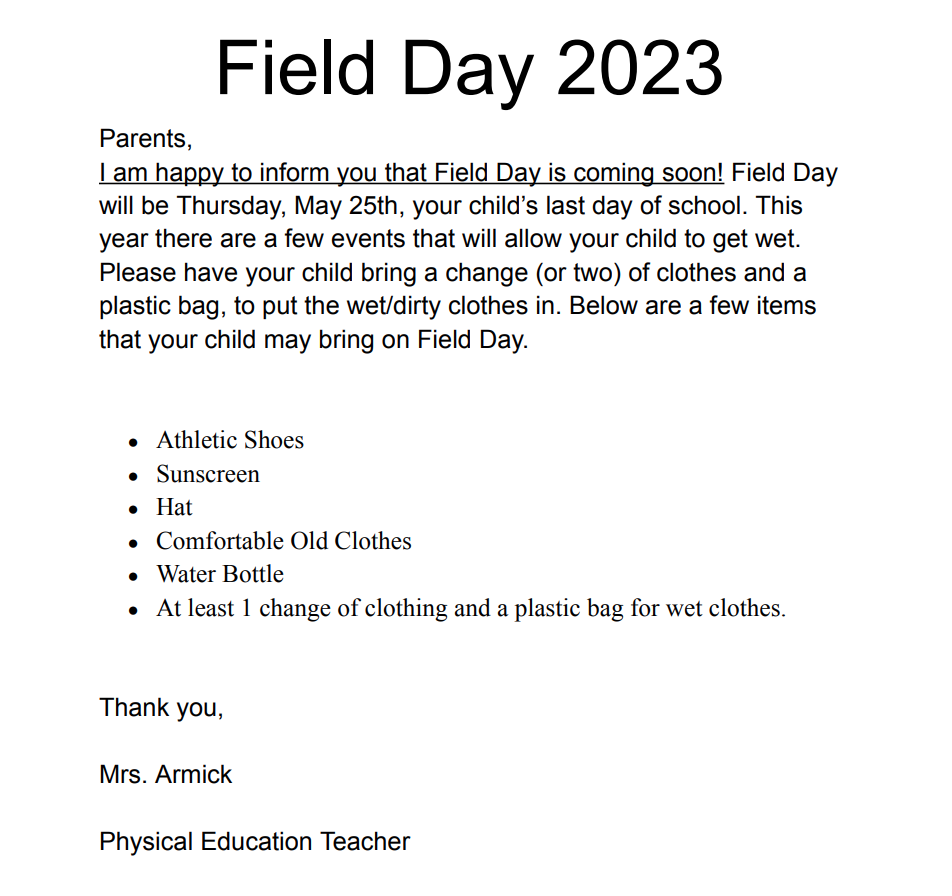 PES had a special visitor yesterday on Star Wars Day. The force was definitely felt! #Maythe4thBeWithYou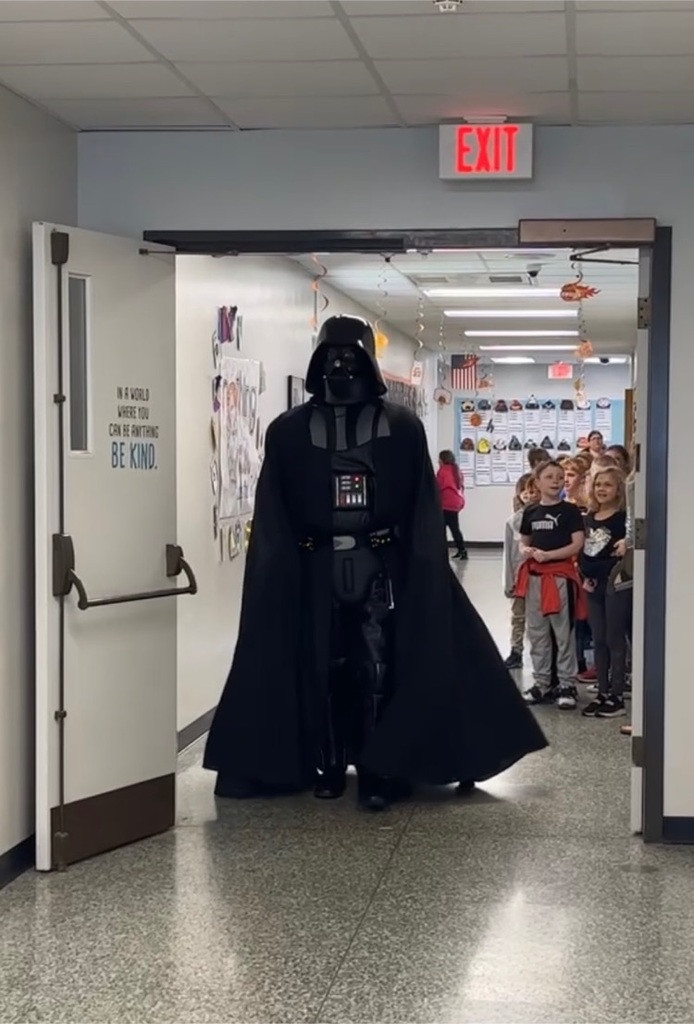 Congratulations to our Elementary and Jr. High Battle of the Books teams. Both teams placed 3rd in the county competition. Thank you for representing Pioneer well! #PantherPride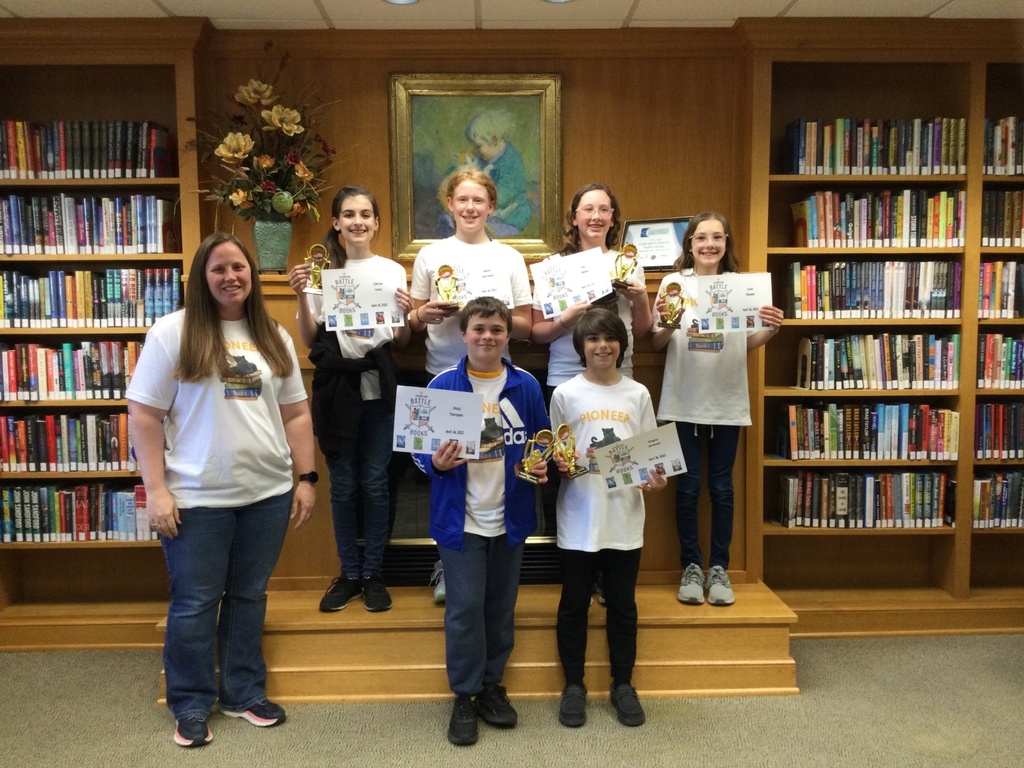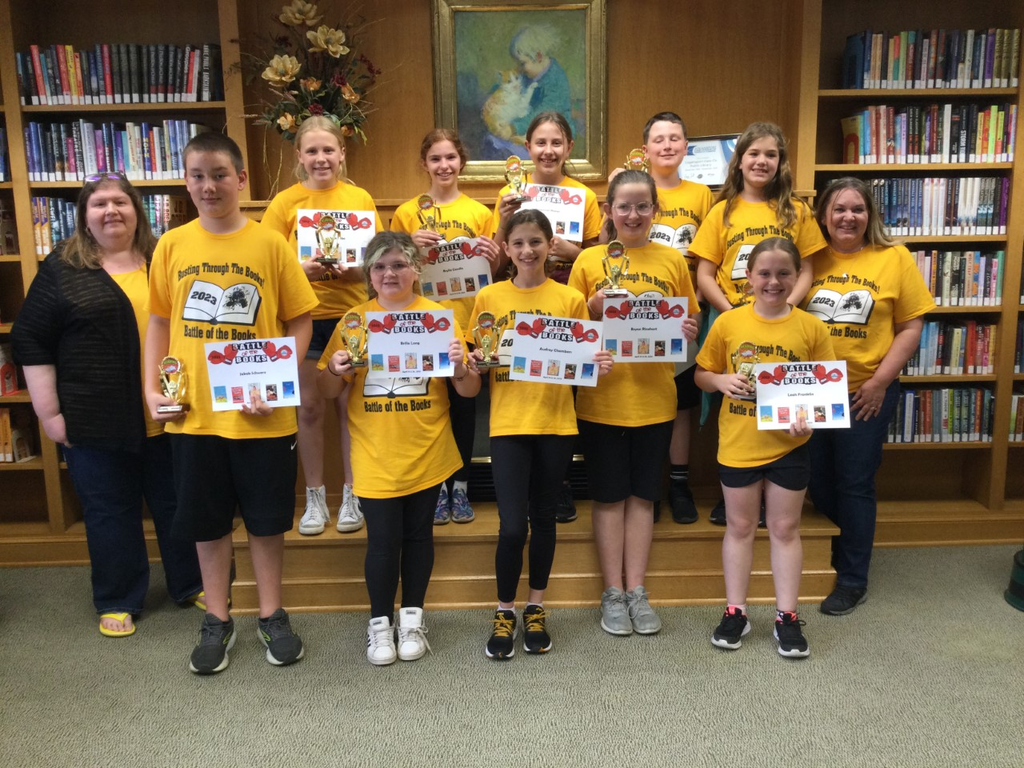 There will be a slight lunch menu change for Friday, April 28 -- Instead of Fiestada pizza, students' main course will either be French bread cheese pizza, pepperoni pizza, or stuffed crust pizza.🍕 We apologize for the inconvenience!

Check out our May lunch menu!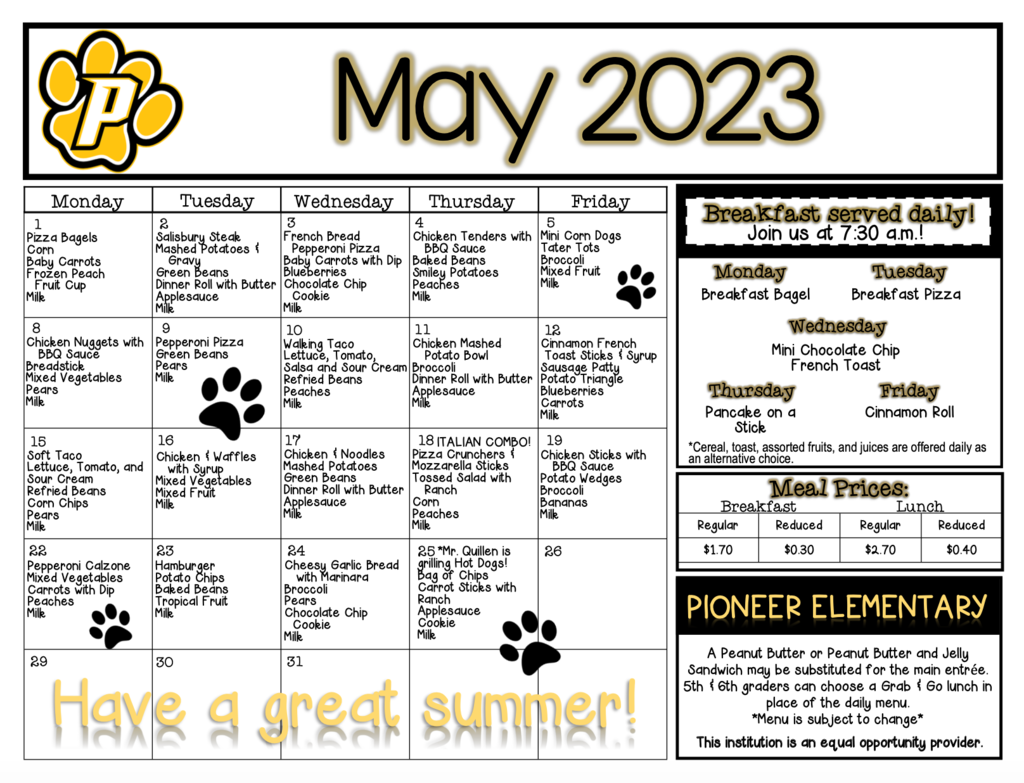 Just a reminder that our Student Council's Carnival and Fish & Chicken Fry is this Friday, April 21st! Check out the flyer below for more info. We hope to see you there!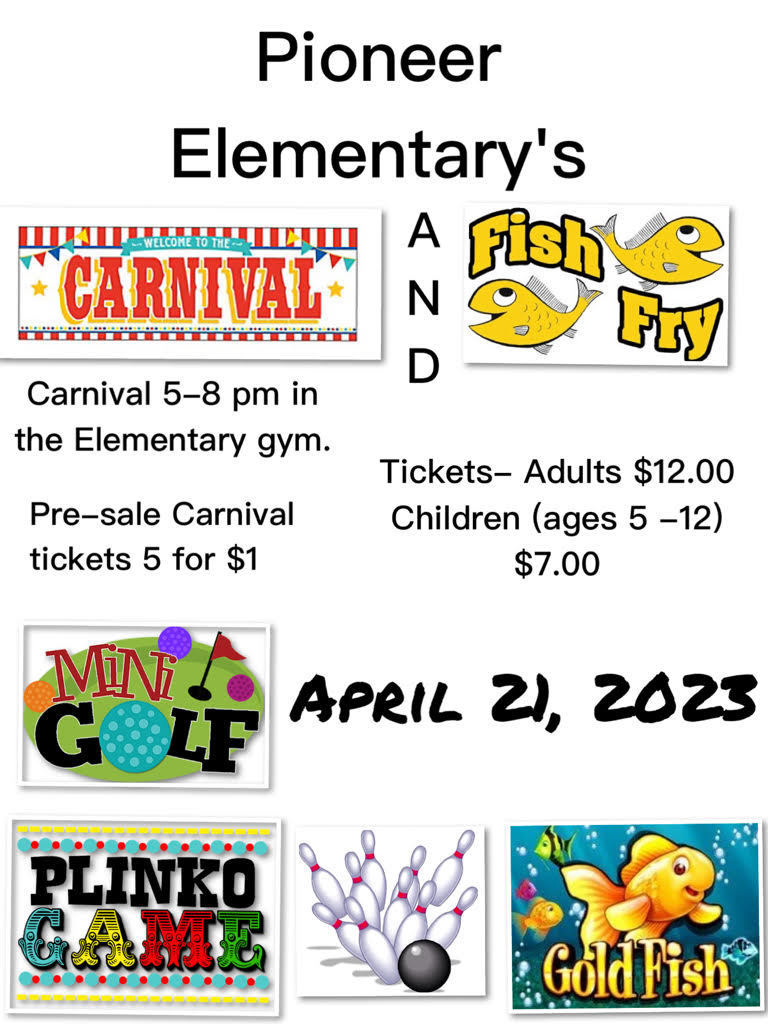 Student Council is still in need of Spring Carnival volunteers!! If you are interested in helping, please fill out and return the bright pink form that was sent home with your child. Thank you!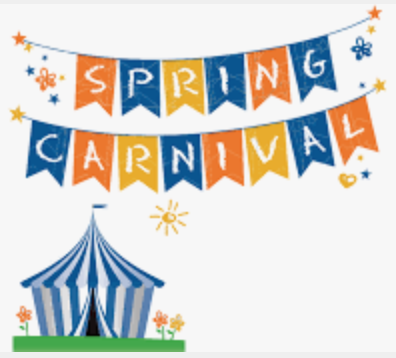 The annual Student Council Carnival & Fish/Chicken Fry will be here before we know it! Check out the attached message from Student Council for more info. 🎟 🐠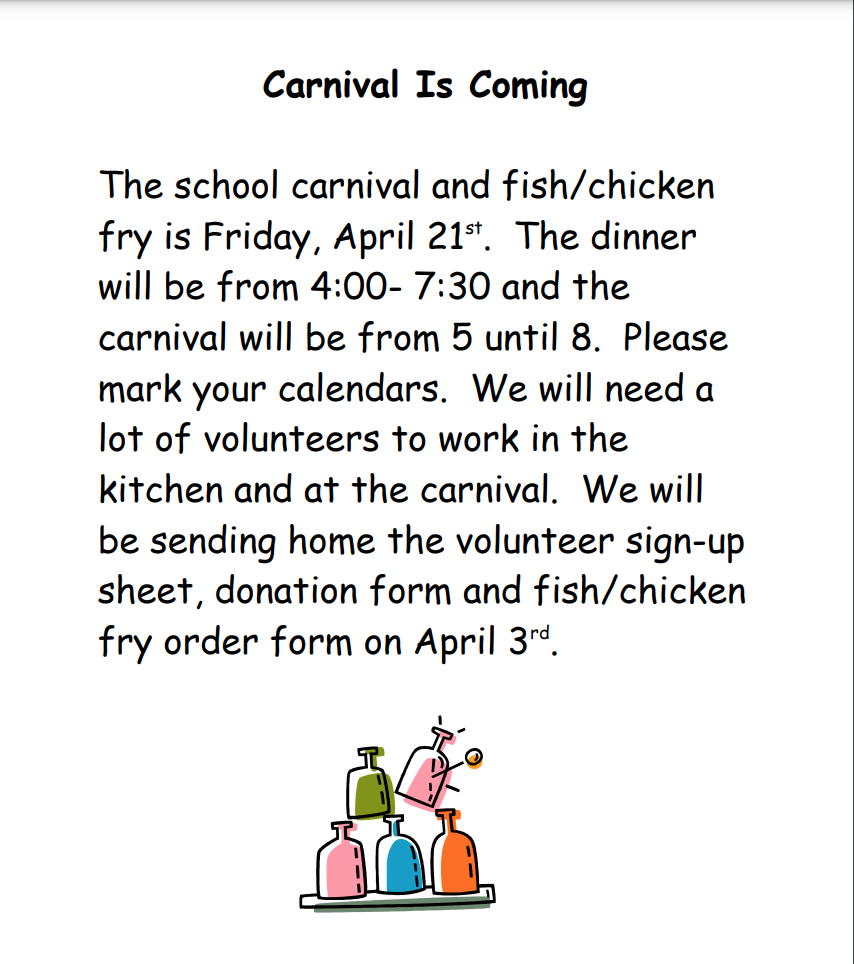 April PES menu for when we return from Spring Break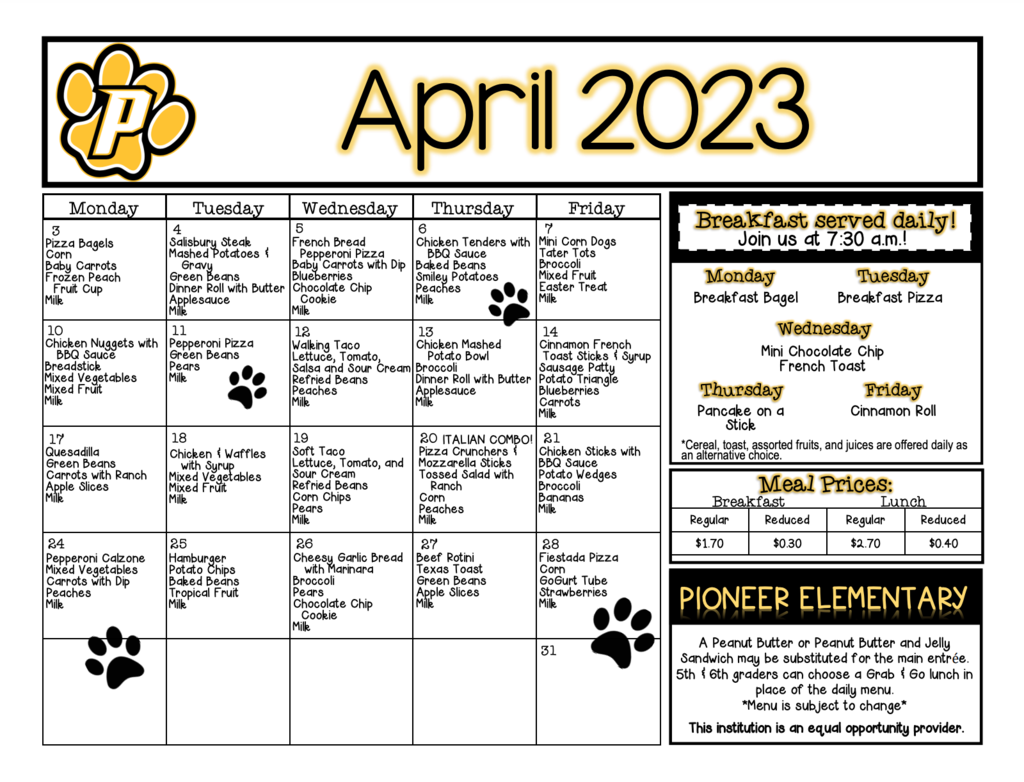 Please read the attached flier from Student Council about a Spring fundraiser. Thank you!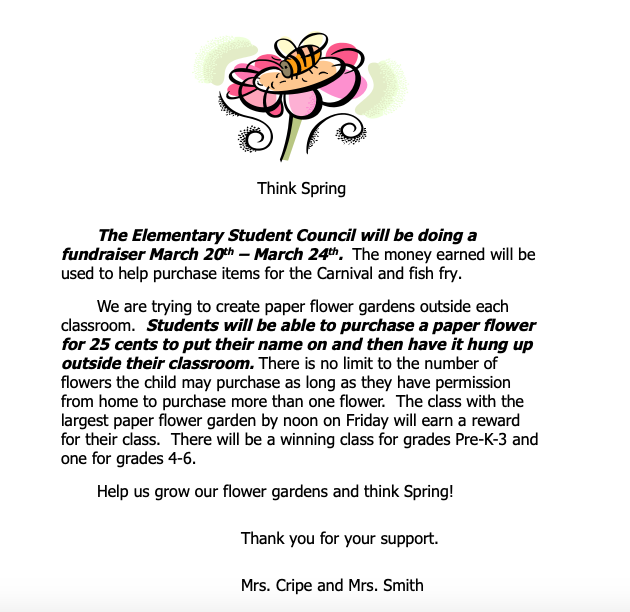 Just a reminder that tomorrow is Hat Day! 🧢