PHS MESSAGE FROM THE PRINCIPAL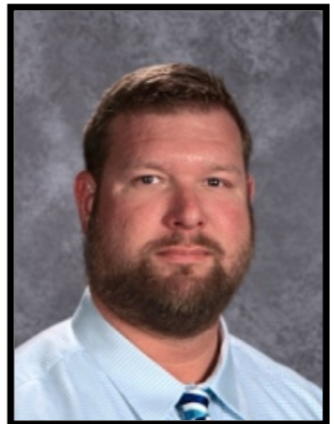 I would like to welcome you to the Pioneer Jr/Sr High School webpage. We are a 7th­ 12th grade building serving approximately 430 students. The mission of our school is to provide opportunities for all students to achieve academic, social, physical, moral, and emotional growth. Our school community will lead students to develop a higher level of skills necessary to become productive citizens.
Our staff is competent, caring and reflective. We work diligently to provide all students with a first class experience. We currently have 27 certified teachers who are passionate about enriching Pioneer Jr­Sr High School offers many extra­curricular activities that students find accommodating to their individual interests. Many of our extra­curricular activities find regular success with team and individual competitions. We offer first class facilities that a school our size can be proud of. Extra­curricular facilities range from two gymnasiums, a swimming pool, wrestling/cheerleading rooms, auditorium, robotics room, band and choir rooms, and outdoor athletic facilities.
We welcome all students, staff, community patrons, future Panthers, and visitors to stop by and enjoy the Pioneer experience!