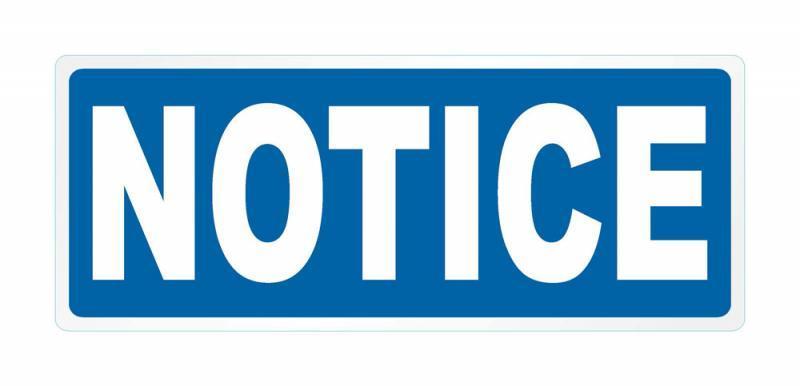 Chemical Spray Notice
Missy Shrontz
Friday, September 21, 2018
Chemical Spray Application October 15, 16, & 17, 2018
Proscapes will be on all Pioneer Regional School Corporation grounds on October 15, 16, and 17 for a weed control spray.
Amor Tech Threesome Herbicide will be applied to control clover, dandelion, wild onion and many other broadleaf weeds.
If you have any questions please contact Kenny Wheeldon, Maintenance Director, at 574-721-5645.