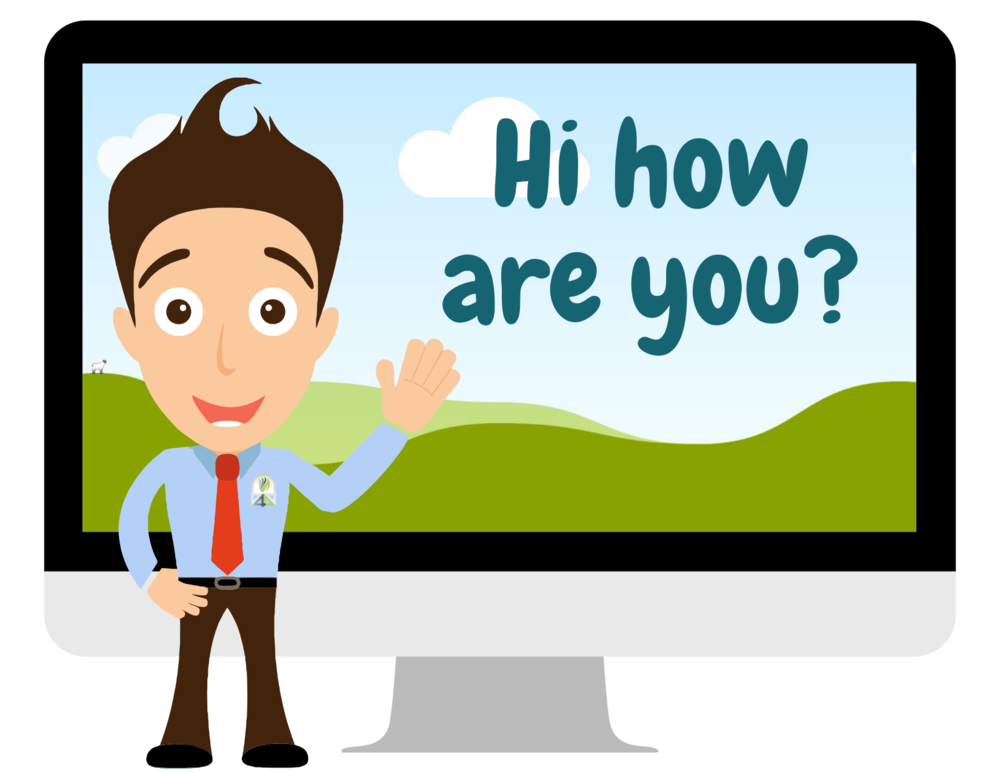 Four County support for families.
Garret Hoover
Thursday, April 23, 2020
Dear, Pioneer Family.
Four County wanted us to send the friendly reminder below.
"As your school mental health partner, Four County would like to ensure that parents and families are aware that we are still available for any needs or assistance during this time.
Would your child benefit from a virtual check in with a mental health provider to discuss home or academic support, conflict resolution strategies, calming strategies, or their feelings? Four County continues to take referrals and is here to help support your student in their academic success. Please inform your school corporation staff, visit our website at fourcounty.org or contact our access number 1-800-552-3106 to schedule an intake."
Thank you,