Chemical Spray NoticePioneer Regional School Corp.Chemical Spray Application OCT. 28TH, 29TH ,NOV. 4TH, AND 5TH Proscapes will be on Pioneer Jr. Sr. High School and Pioneer Elementary grounds Saturday October 28TH , Sunday October 29TH , Saturday November 4TH , and Sunday November 5TH for weed control spray.Weed control –all none turf areas –fence rows- and turf a......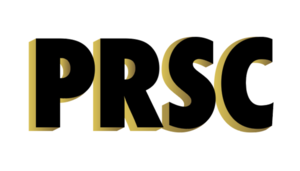 Health NewsDear Parents, Guardians and Students,Indiana State Law IC 20-30-5-18 requires that school systems provide important information to parents and guardians of all students about meningitis and the vaccines available to prevent one type of this serious illness at the beginning of each school year.One type of meningitis is caused by a bacteria called Neisseria me......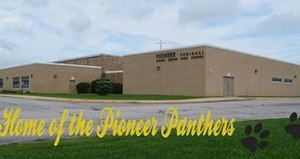 Welcome to Pioneer Regional School Corporation! In May of this year, our Board of School Trustees confirmed my appointment as the next superintendent to lead Pioneer Regional Schools beginning July 1, 2017. I was privileged to attended Pioneer Regional Schools from kindergarten through grade 12. As a graduate of Pioneer, I am honored to be chosen for this tremendous le......